Steps
STEP 1
Cut wood to size to the dimensions of the inside of the drawer to create a rectangle using a 45• angle.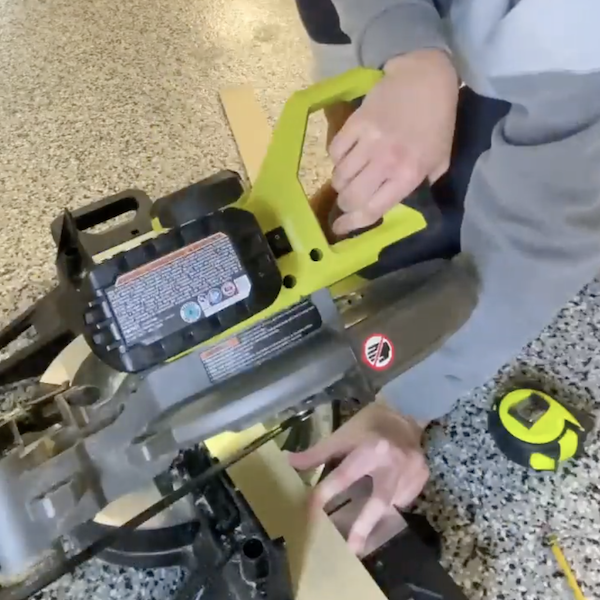 STEP 2
Line up pieces using the created 45• angles on the end.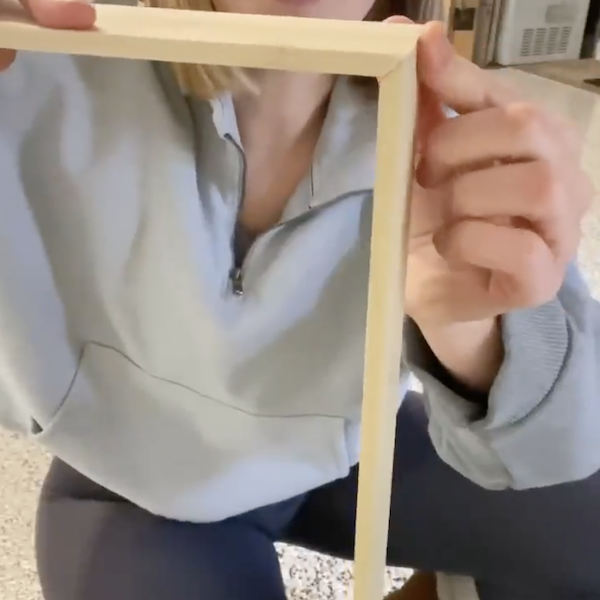 STEP 3
Use liquid nails glue to attach the outside frame of the organizer together.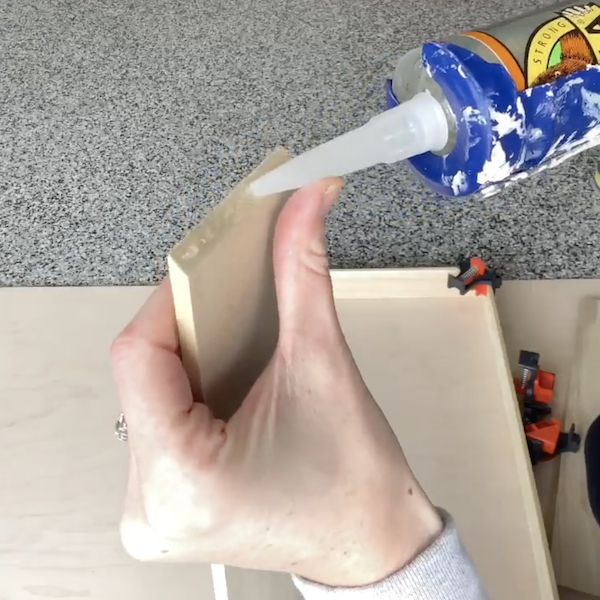 STEP 4
Use clamps and a rafting square to secure the frame of the organizer into place.
STEP 5
Cut strips of wood to size based upon utensil sizes. Cut to size a back piece for the organizer based on the outside frame's dimensions.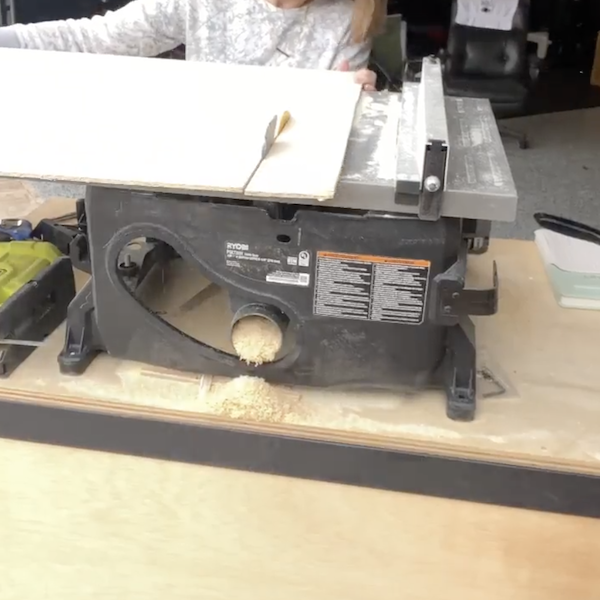 STEP 6
Use wood glue to attach the back of the organizer and the wood divider pieces.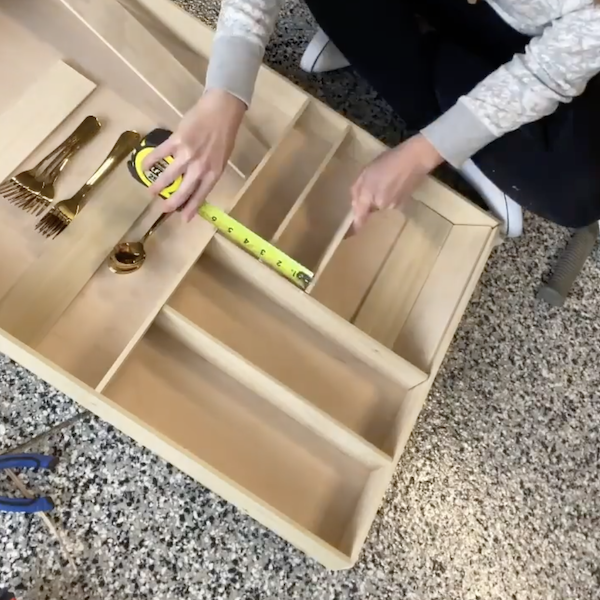 STEP 7
Apply stain to the finished divider as desired.