Steps
#1: 18V ONE+ 24Q Hybrid Power Cooler
Keep food and drinks cool on the go without the hassle of ice! Power this cooler with 18V ONE+ batteries, the 12V car adaptor, or plug in using the 120W Wall adaptor.
#2: 18V ONE+ Verse™ Clamp Speaker
Take music on the go all summer long! Featuring capability to connect up to 100 speakers, clamping capability up to 1-3/4", and up to 32 hours of runtime.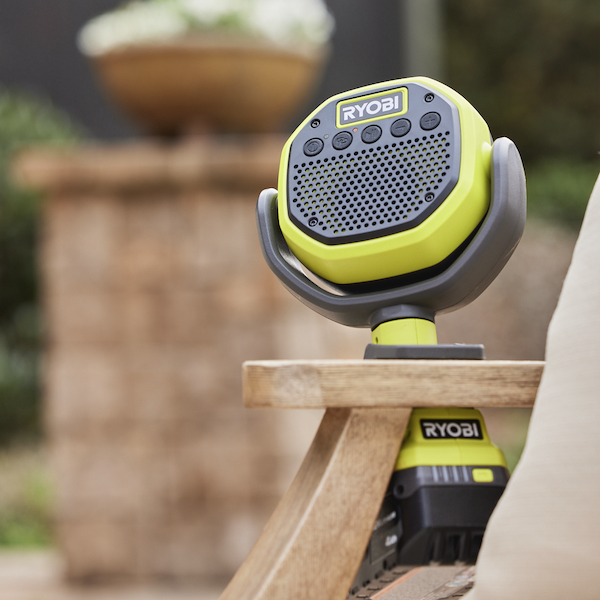 #3: 18V ONE+ 4" Clamp Fan
Stay cool on the go during all your summer fun activities! With up to 40 hours of runtime and clamping capability up to 1-1/2" to attach to beach chairs, umbrellas, and more!
#4: 18V ONE+ 120W Power Source with 12V Output
Stay connected anywhere! Keep all of your devices powered with USB ports to charge up to 5 devices at once, with the ability to power small refrigerators, inflators, and more.
#5: 18V ONE+ High Volume Power Inflator
Inflate and deflate all of your favorite summer inflatables, including pool toys and air mattresses!