Steps
STEP 1
Measure six branches to size and mark.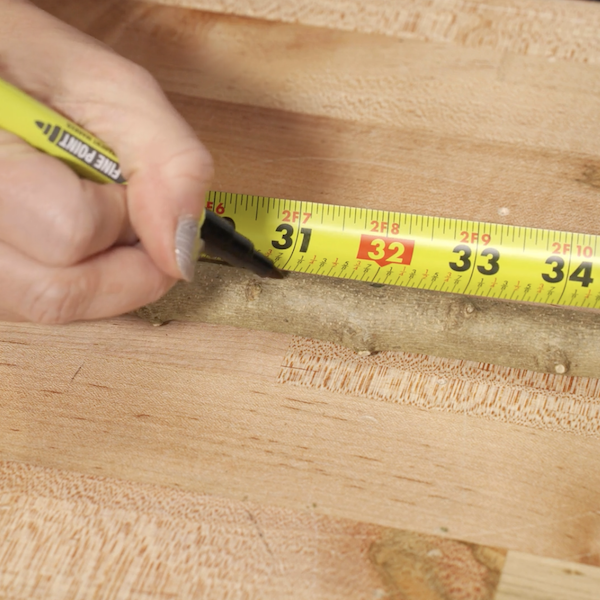 STEP 2
Trim each of the branches to size.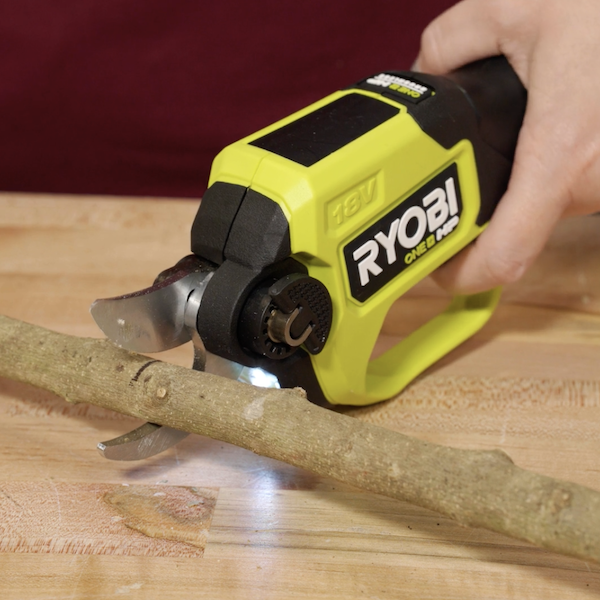 STEP 3
Create two triangles with the six branches. Mark where the branches crossover where holes will be drilled.
STEP 4
Secure the branches so they will not move with clamps. Drill holes through the marks created in the previous step.
STEP 5
Overlap the two triangles to create a Star of David. Use screws to secure the star together.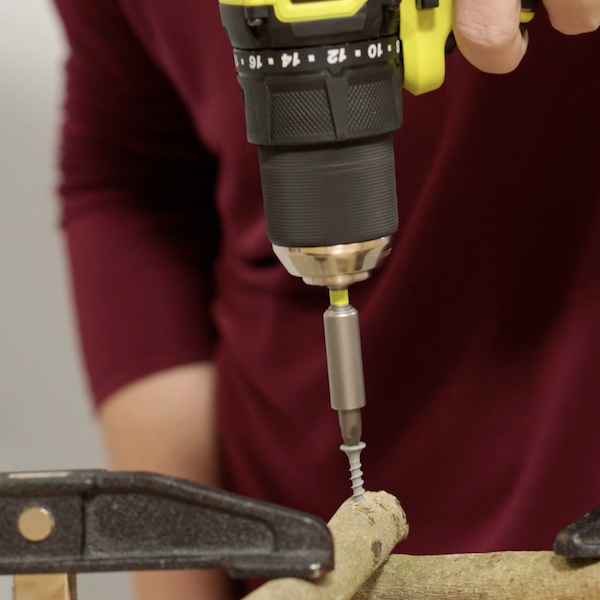 STEP 7
Loop the mini string lights around each of the branches.