Steps
STEP 1
Cut the wood to size.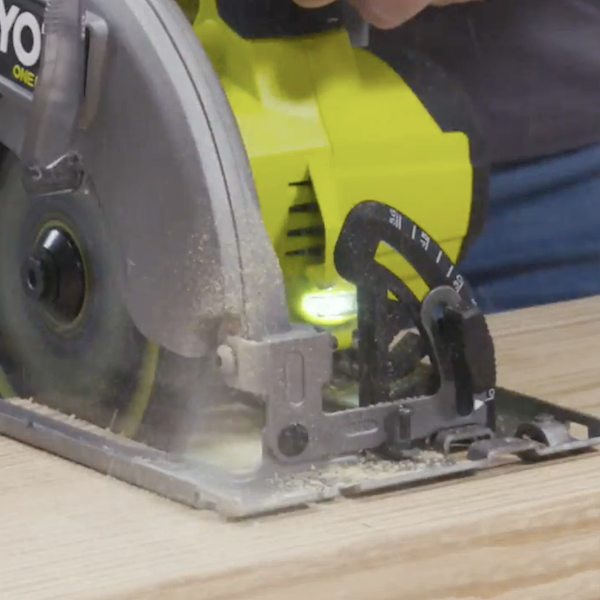 STEP 2
Drill two even holes on each horizontal side of the wood using a spade bit.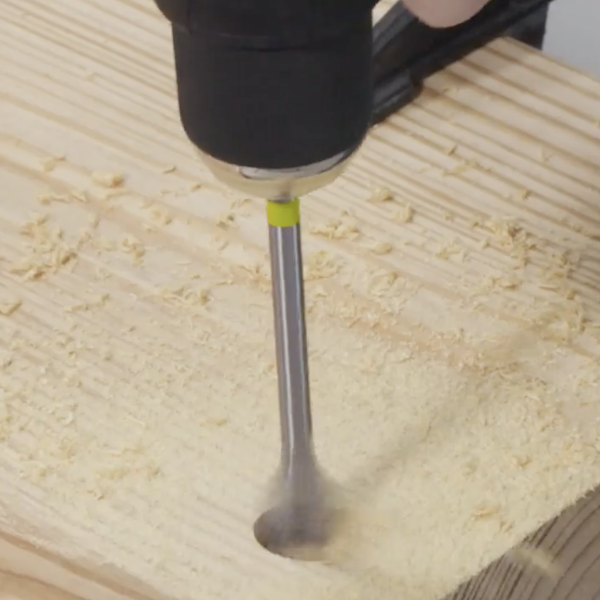 STEP 3
Round out the edges of the wood piece.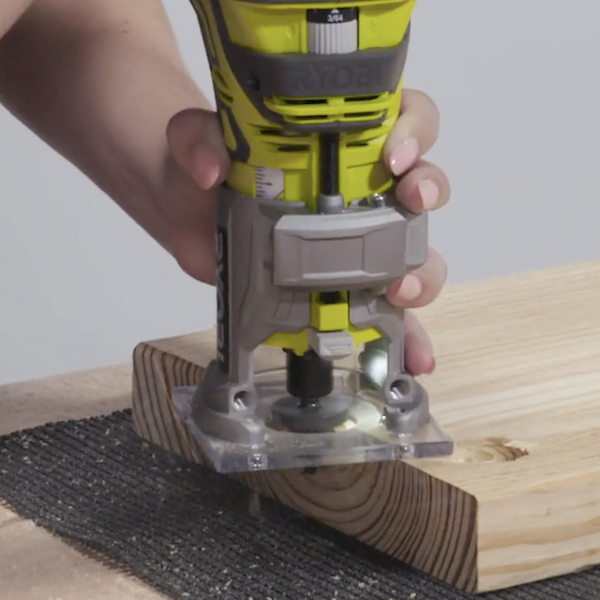 STEP 4
Sand the wood to refine any rough spots.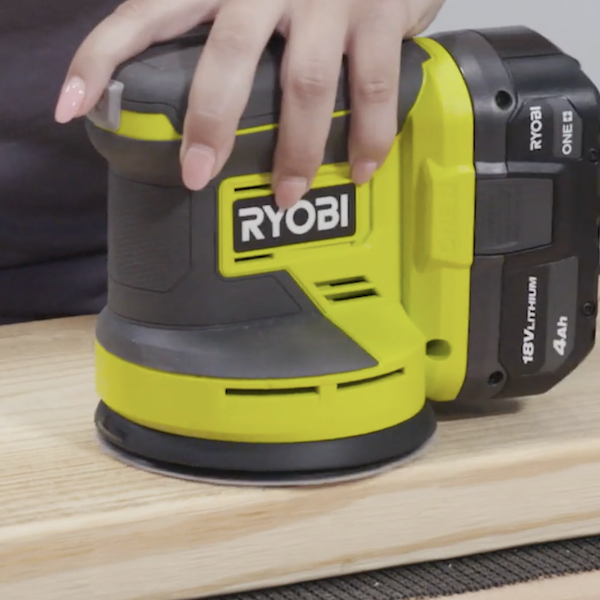 STEP 5
Thread the rope through the holes on each side of the swing. Knot the rope using the knot of your choice.