Steps
STEP 1
Cut wood to size. Attach the 1x2 board to the 1x6 board using wood glue and 1.25" brad nails. make sure the 1x2 board is flush with one end of the 1x6 board.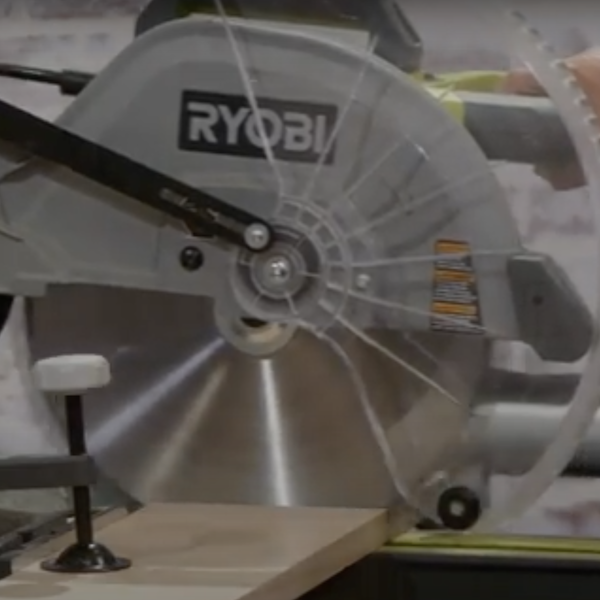 STEP 2
Next, line up the two boards you just attached 3/4" from the edge of the 2x6 board. Attach the two boards to the 2x board using wood glue and 2" brad nails through the 1x2 and into the 2x6 board.
STEP 3
The final step is adding your finish! You can paint or stain to fit your decor. Once it dries, add the hooks!