Steps
STEP 1
Use a carpenters square to outline the roof of the house on each scrap piece of wood.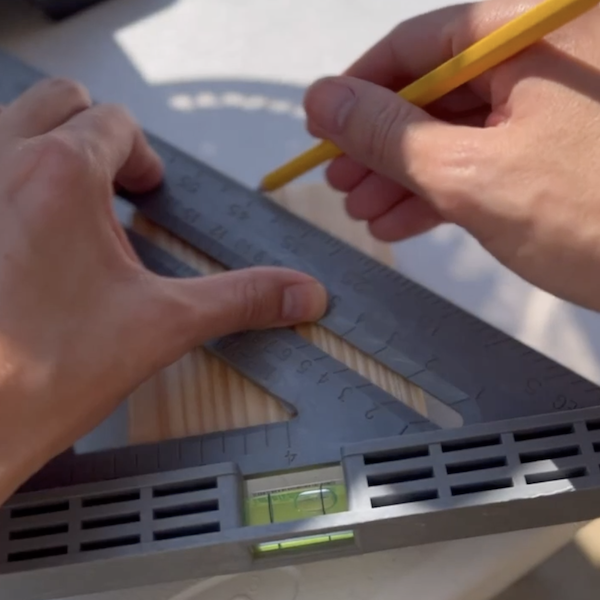 STEP 2
Cut each of the pieces of wood to create the houses.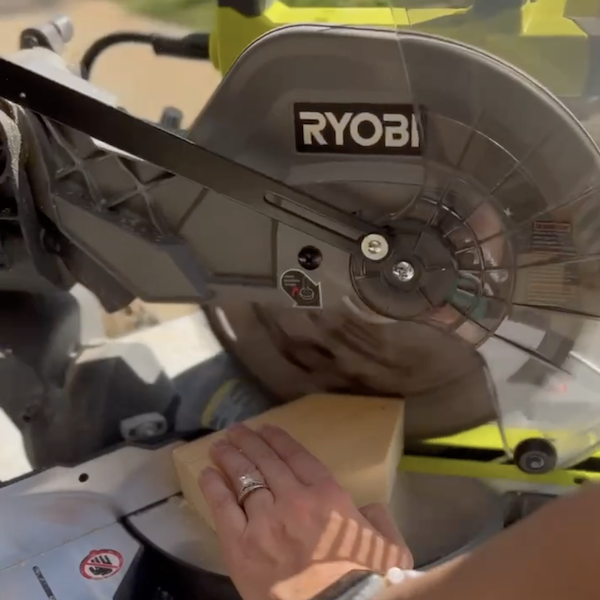 STEP 3
Sand each of the blocks of wood in preparation for painting. Paint each of the houses as desired.
STEP 4
Apply a generous amount of hot glue to the sides of the roof. Attach fake snow onto the side to create a snowy roof look. Attach any other holiday decor as desired.