Steps
STEP 1
Cut wood to desired height for the homes, varying the sizes.
STEP 2
Adjust the miter saw to a 45° angle. Cut the tops for the houses by cutting 45° angles on each side of the wood to create a triangle. Cut mini pieces of wood to serve as chimney pieces.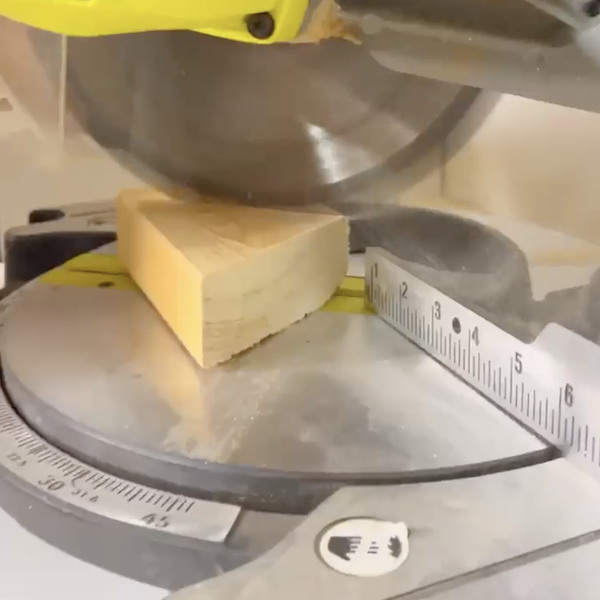 STEP 3
Use hot glue to glue the roofs to each of the house bases.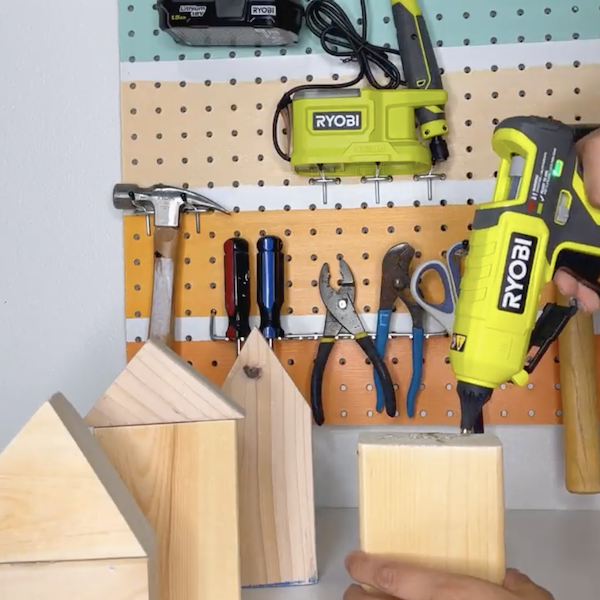 STEP 4
Hot glue the chimney pieces to the left side of the houses.
STEP 5
Sand the houses to prepare for painting.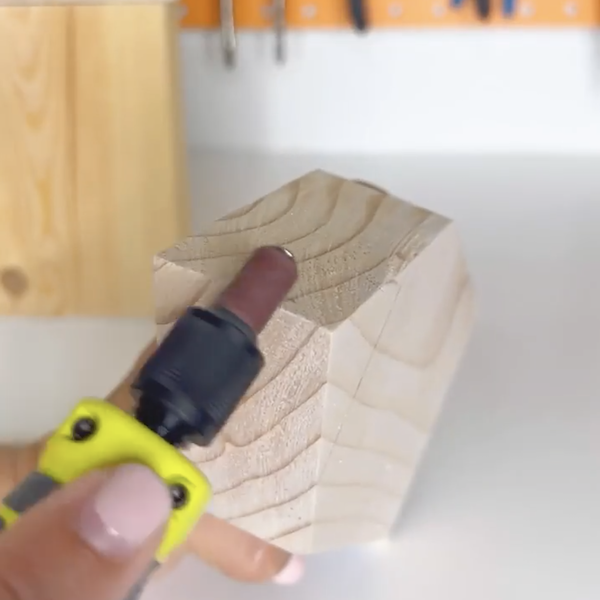 STEP 6
Paint each of the houses as desired.