Steps
STEP 1
On the 1"x6"x12" Template Board draw a straight line down the middle. Then find center of that line. At that center point cut a 3-1/4" hole using Hole saw and Driver. Sand as needed to make smooth. Mark inside of cut hole the center line.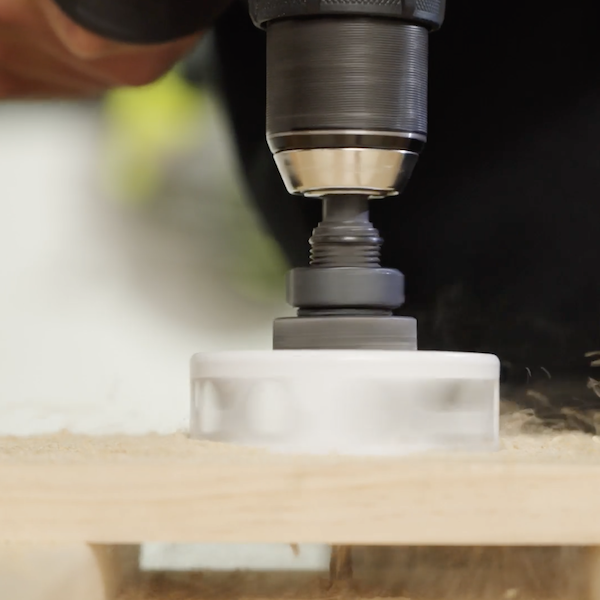 STEP 2
Draw a straight line down center of 2"x 6" board. Then measure 2" from end and mark.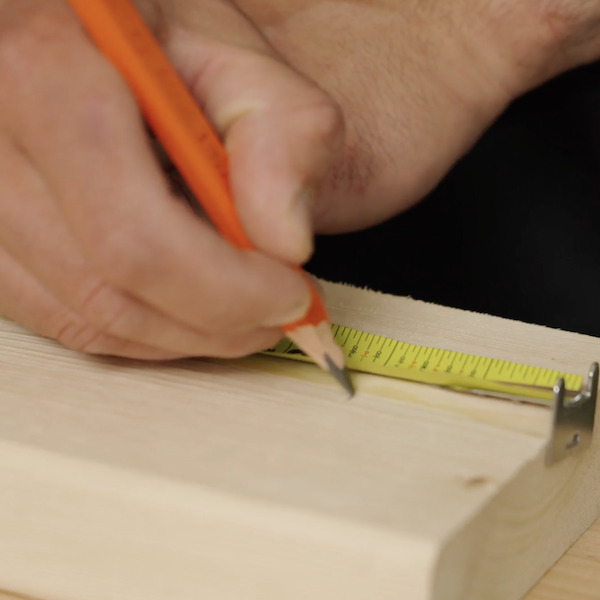 STEP 3
Align center lines on template board with center line on 2"x 6" board, then slide edge of circle to meet 2" mark. Clamp template board to 2"x 6" board and then board to table.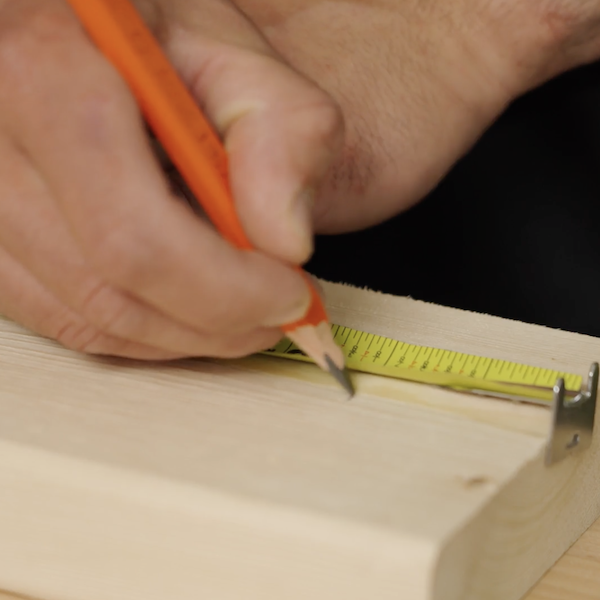 STEP 4
Using Top Bearing Bit and Trim Router cut 1/4" recess into board. Cut 1/8" at a time. To plunge bit into wood set one edge of router base on template with bit inside of hole. Slowly rotate router until sitting flat on base.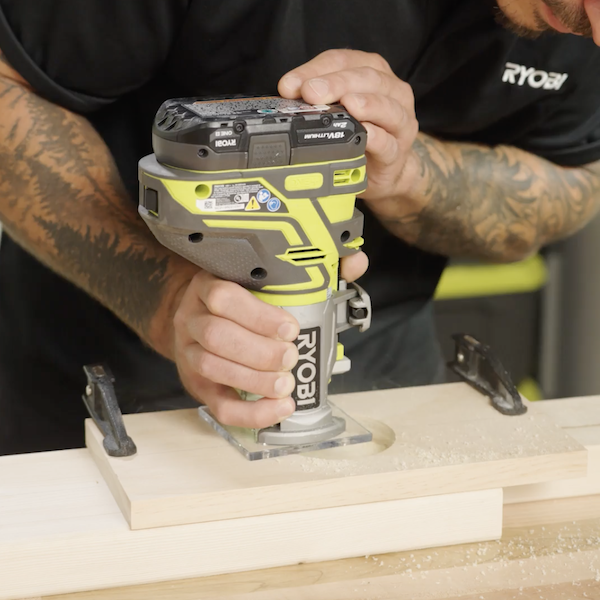 STEP 5
Repeat steps 3 & 4 to rout out second recess.
STEP 6
Repeat again to rout out third recess.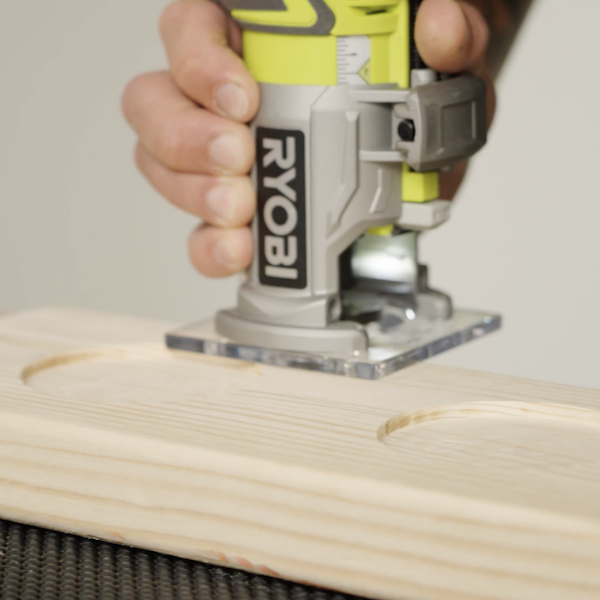 STEP 7
Mark a radius on both sides of one end. From edge of third hole measure and mark at 5". Draw a 3" handle 1-1/2" thick and add radius's to match opposite end. Cut along lines with Jig Saw to create shape of Charcuterie Board.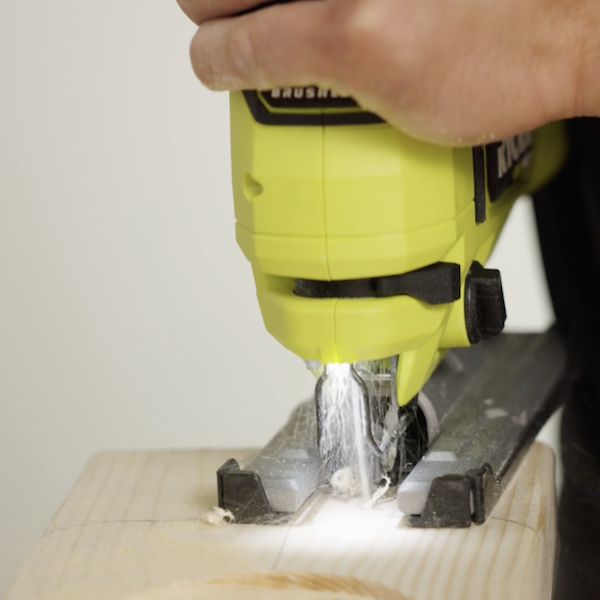 STEP 8
Drill a 3/8" hole though center radius of handle.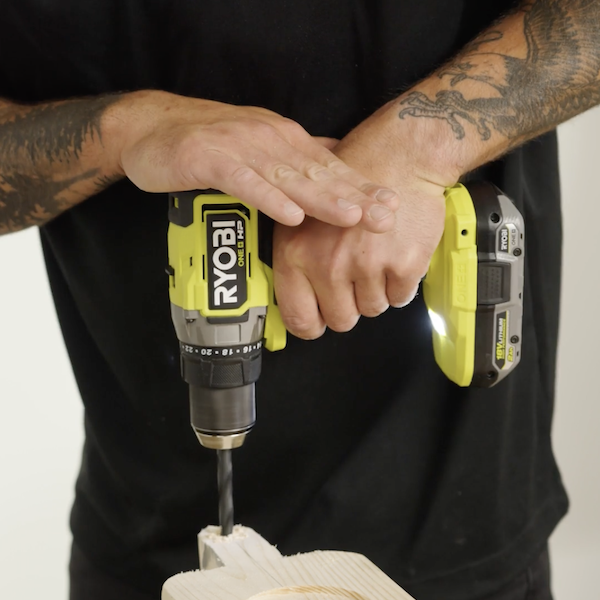 STEP 9
Router outside edges with Roundover Bit. Sand and finish to your desire.