Steps
STEP 1
Locate the spot where the LINK Rail will be hung. Find the studs in the wall using a stud finder and line up the wall rail accordingly.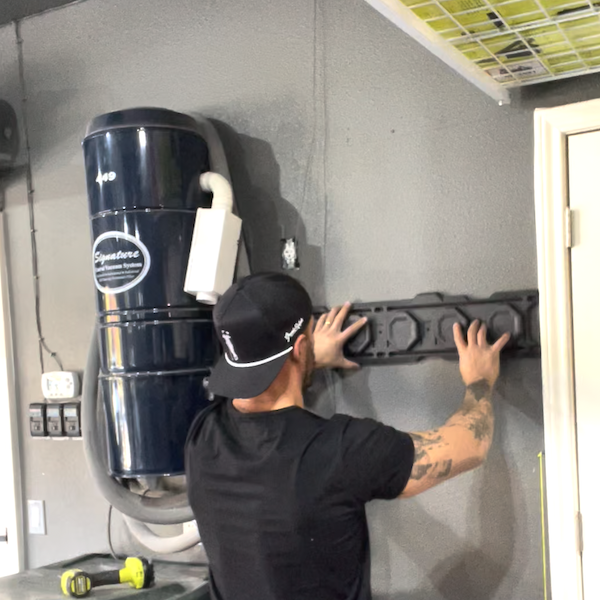 STEP 2
Use a level to make sure the rail is hung properly. Use a drill to secure one side of the rail, then adjust the other side accordingly.
STEP 3
Place hooks or other rail accessories as desired, then hang up objects.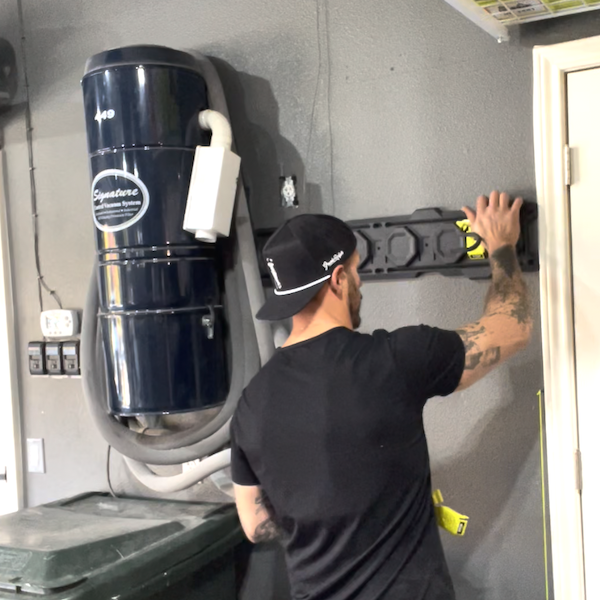 STEP 4
Repeat this process as desired to fit your organization or storage needs.