Steps
STEP 1
Trace template of leather tag on paper and decide on placement of word size/font
STEP 2
Lightly use pencil to draw final design on leather tags, front and back. Using the Ball Engraving Burr to engrave over the pencil lines on the leather, front and back.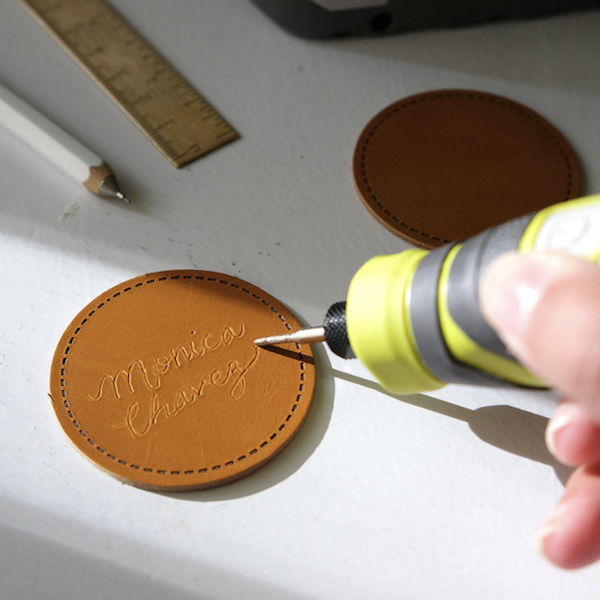 STEP 3
Secure a length of twine to the wrong side of one of the leather circles using hot glue.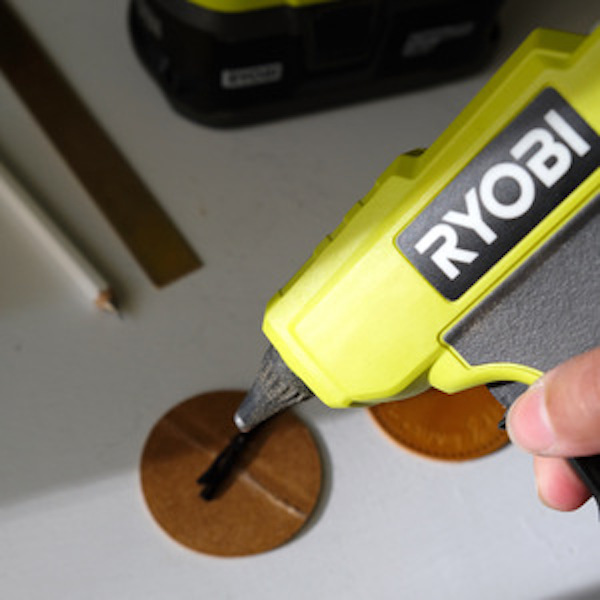 STEP 4
Using hot glue, attach the leather pieces to one another.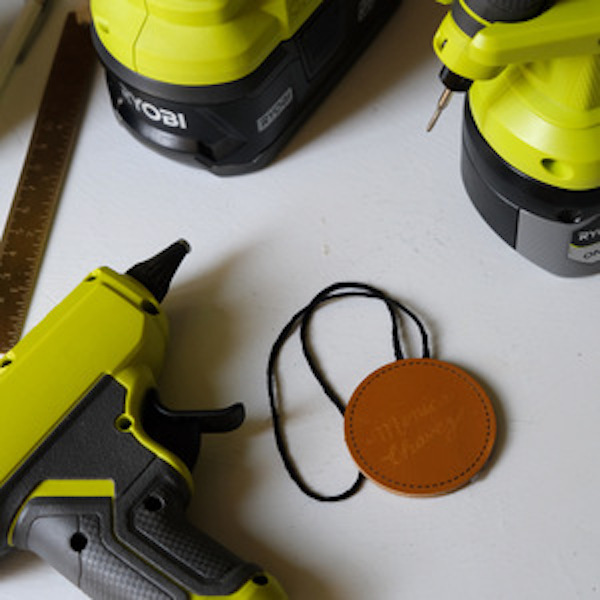 STEP 5
Attach leather tag to luggage or bag of choice and enjoy!