Steps
STEP 1
Attach a template with tracing paper to the leather tag and trace along the template.
Materials
Leather Tag, Tracing Paper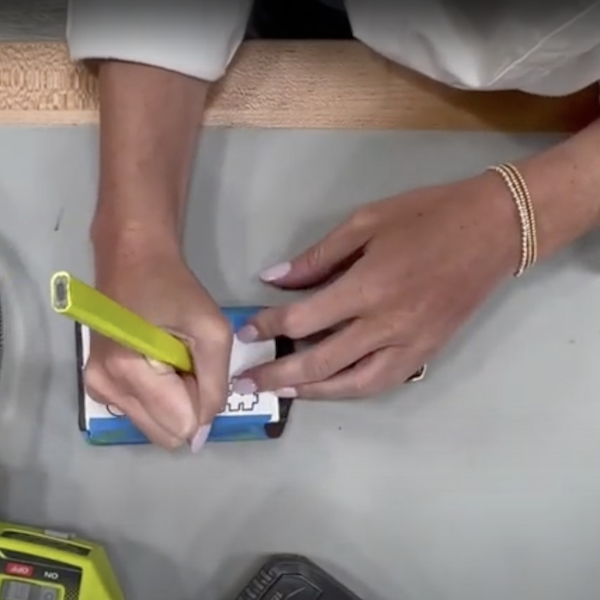 STEP 2
Use a Ball Engraving Burr to engrave all of the letters into the luggage tag.
Tools
Engraving Burr, Rotary Tool
STEP 3
Attach the tag onto your luggage of choice.