Steps
Step 1
Measure and mark PVC pipe.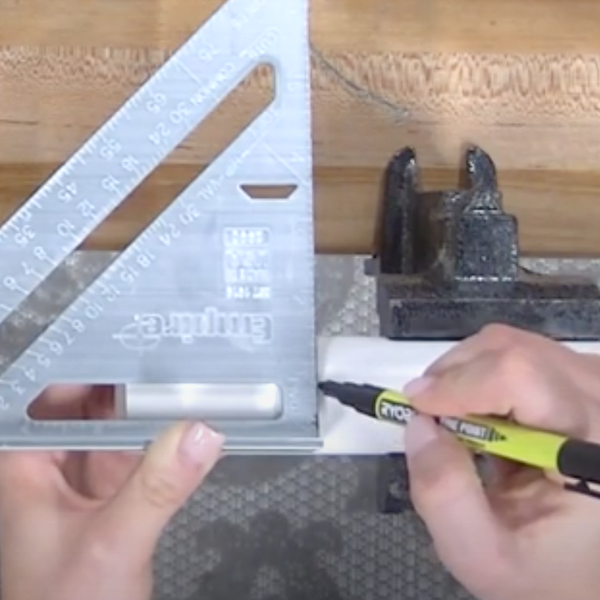 Step 2
Loosen fitting on Twist-Lock Mandrel.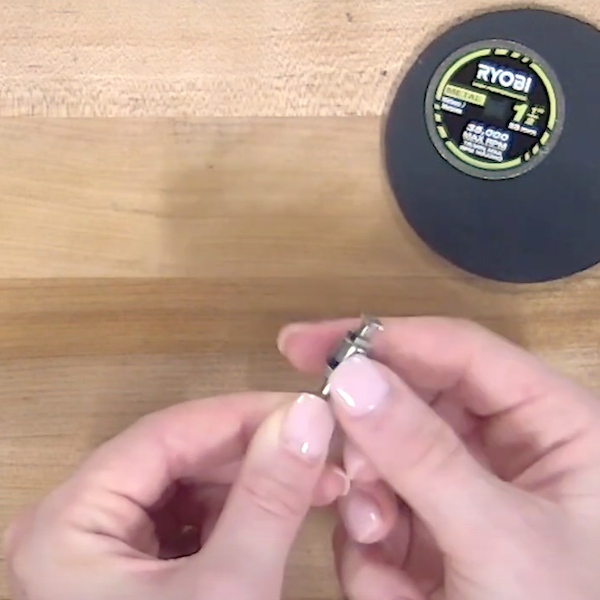 Step 3
Tighten the High Performance Twist-Lock Metal Cutting Wheel onto the fitting.
Step 4
Insert into the Quick Change Collet and tighten.
Step 5
Cut along marked line.
Tools
Twist-Lock Cutting Wheel, Rotary Tool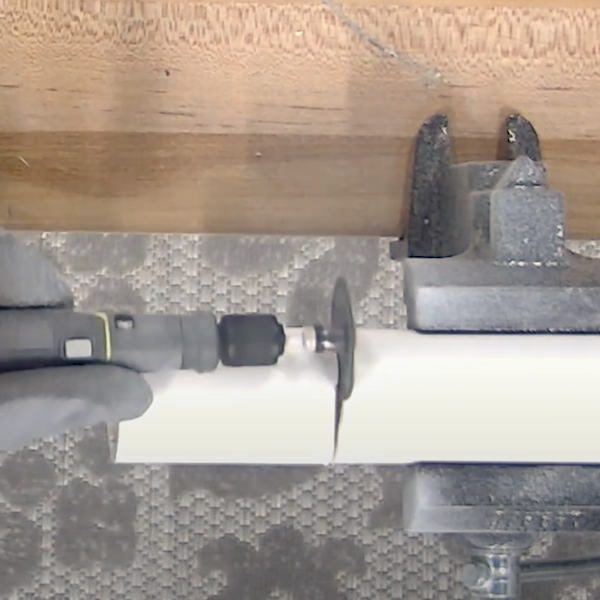 Step 6
Insert the Sanding Drum with the 120 Grit Sanding Band attached.
Tools
Sanding Drum, Sanding Band, Rotary Tool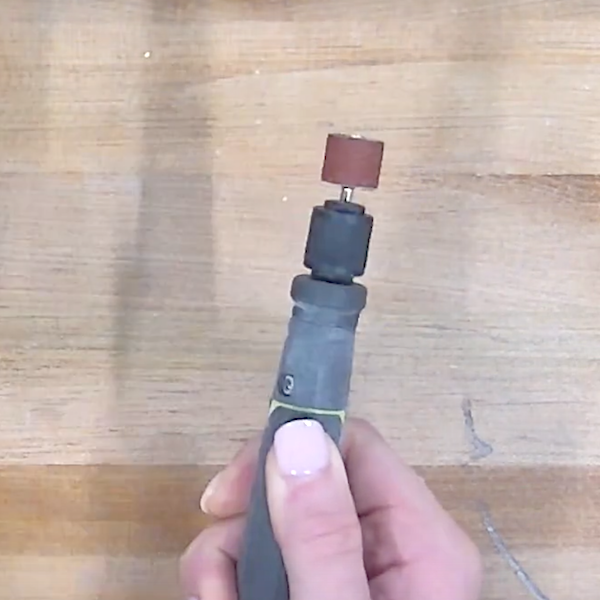 Step 7
Sand to remove any rough edges
Tools
Sanding Drum, Sanding Band, Rotary Tool