Steps
STEP 1
Pull out a power cutter and a roll of wrapping paper.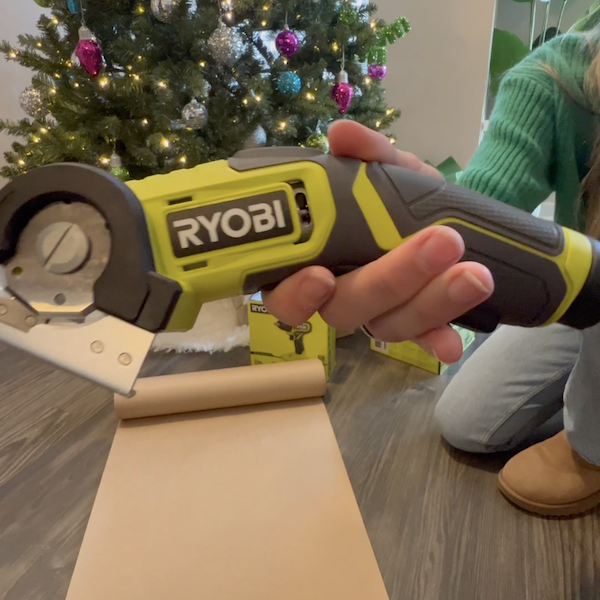 STEP 2
Cut pieces of wrapping paper to desired size using the Power Cutter. Use a glue gun in place of tape to secure the wrapping paper into place.
STEP 3
Once your gifts are ready to be put under the tree, use a power source to eliminate the eye sore of an extension cord!