Steps
STEP 1
Cut out Easter eggs from decorative paper using an egg stencil or template.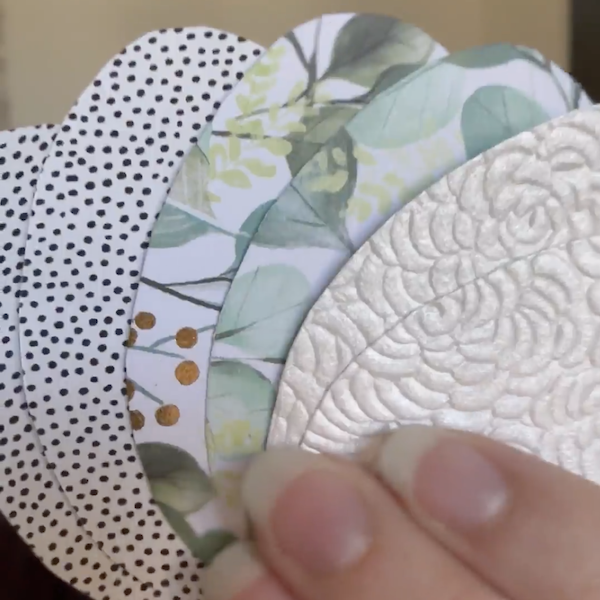 STEP 2
Fold each of the eggs in half lengthwise, until there are several sets of 6 folded eggs.
STEP 3
Glue six of the halved eggs together to create a 3D Easter egg.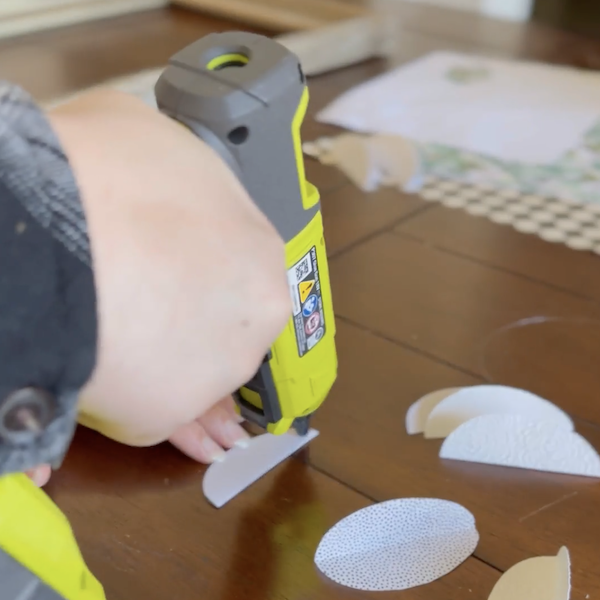 STEP 4
Add fishing line in the middle of each of the eggs.
STEP 5
Apply gold paint to the edges of the eggs to finish them off.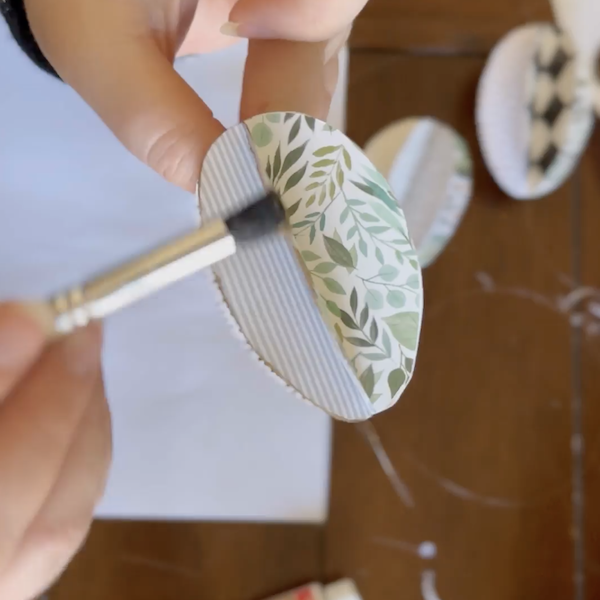 STEP 6
Attach hook and eye screws into a frame.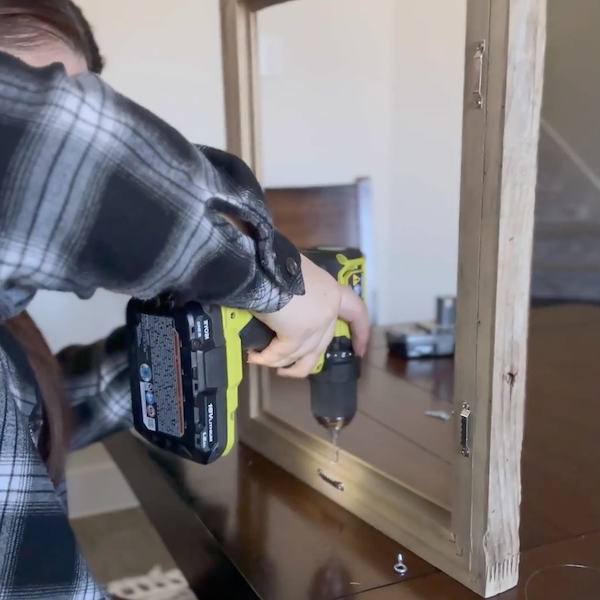 STEP 7
Thread eggs onto the hook and eye screws as desired.