Steps
STEP 1
Cut all material using the Lumber Cut List and Layout Guide (found in the project plan PDF). The 1" x 4" board is to be cut to 14-1/2" in length and 3-1/2" in width. Some initial sanding can be done here.
Tools
Miter Saw, Tape Measure, Sander
Materials
1" x 4" x 8' Board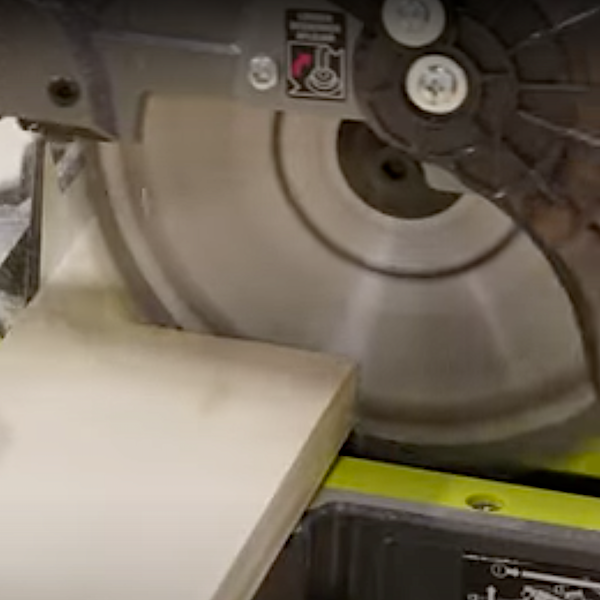 STEP 2
Follow the Hole & Recess Layout Guide to mark where the (5) holes will be drilled. Use the drill press to create holes where the glasses will sit. The (4) glass recesses are to be 1/2" deep.
Tools
Drill Press, Tape Measure, Forstner Bits
Materials
1" x 4" x 8' Board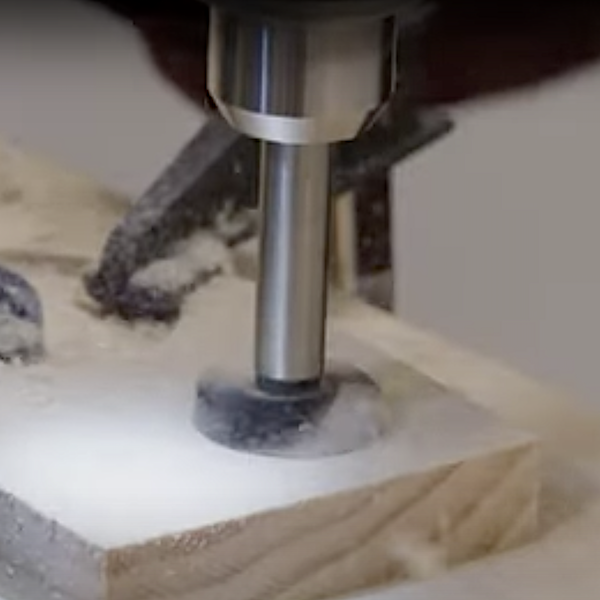 STEP 3
Using a router and 1/4" roundover bit, radius the outside edges and the thumb hole. Do this on the top and bottom of the board.
Tools
Router, 1/4" Router Bit
STEP 4
Sand and finish to your desire.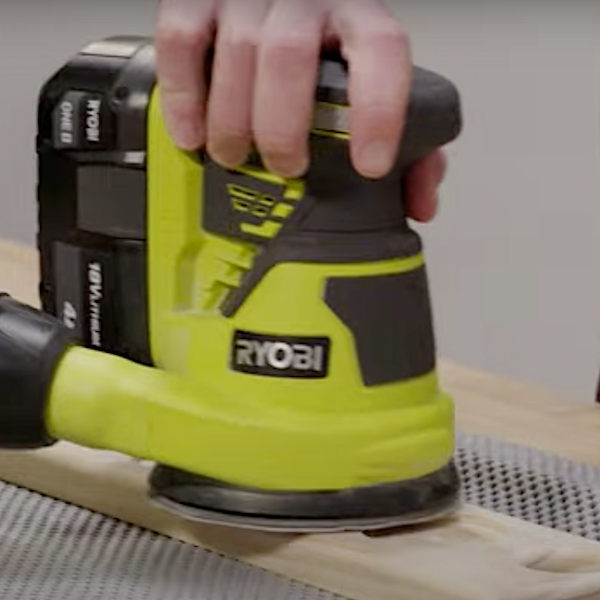 STEP 5
Arrange (7) pennies into each hole. Apply a small amount of glue under each penny to hold them in place.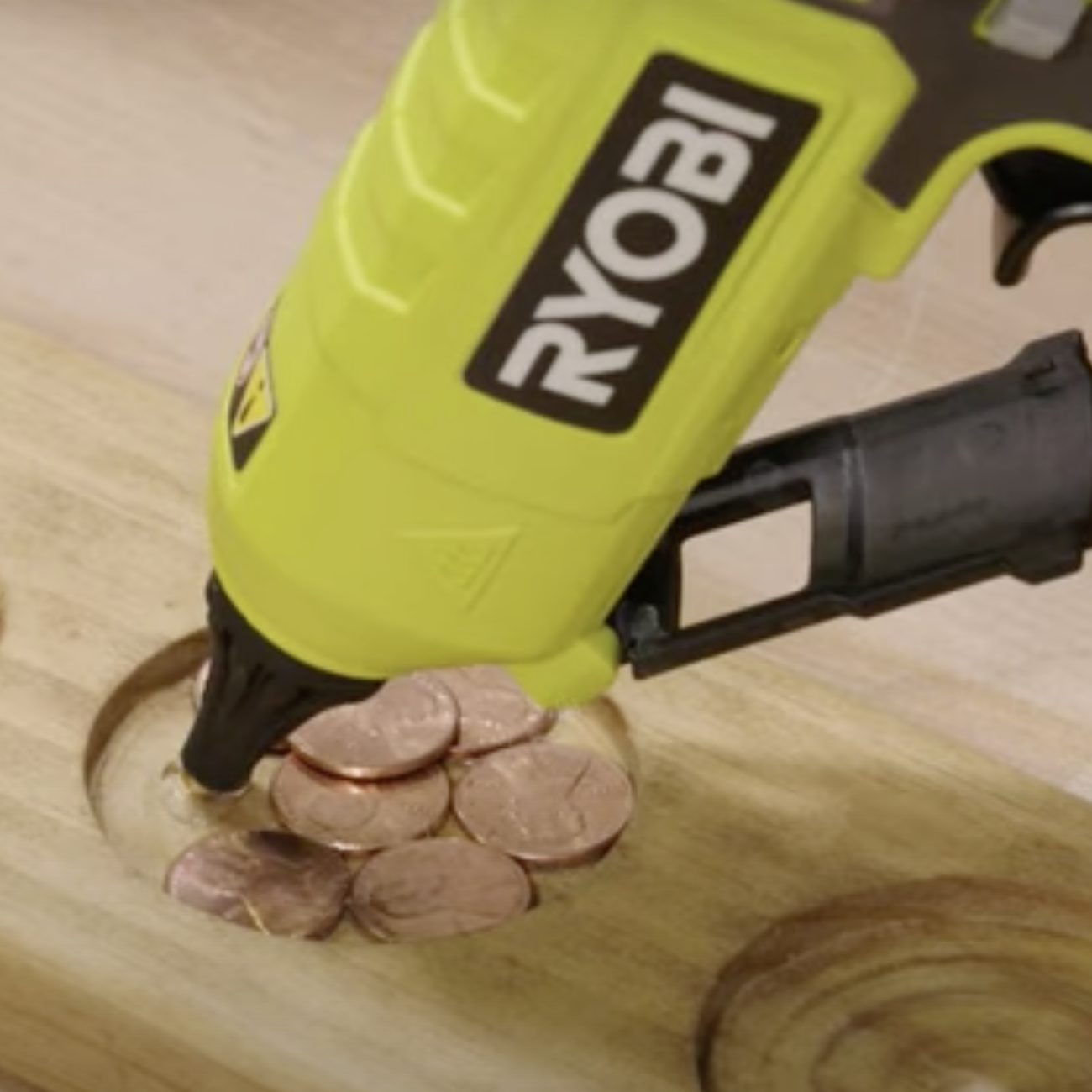 STEP 6
Mix some quick setting epoxy according to the instructions on the bottle and pour it over the pennies. Only fill the holes 1/8" deep.
Materials
Quick Setting Epoxy (Clear)