Steps
18V ONE+ VERSE™ Clamp Speaker
Set Dad up with speaker to play some tunes while he's barbecuing! With up to 250ft of bluetooth range and the ability to connect up to 100 speakers for enhanced sound!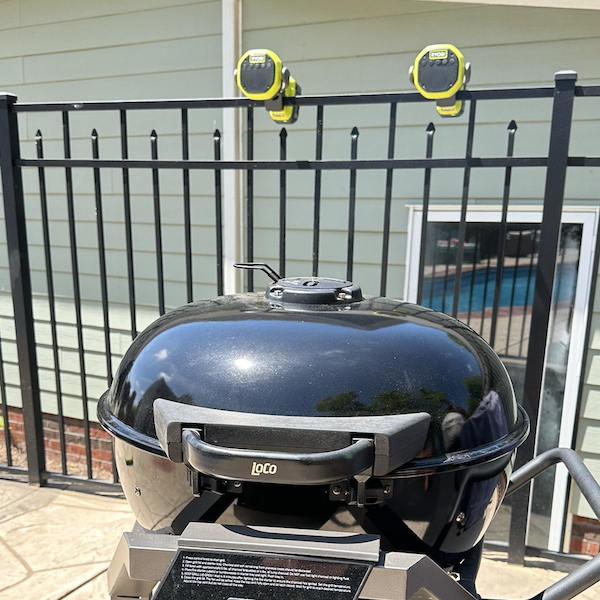 18V ONE+ Bug Zapper
Help Dad keep pesky bugs away! With up to 1.5 acres of coverage and a removable tray to empty, make the outdoors more comfortable on hot, summer nights!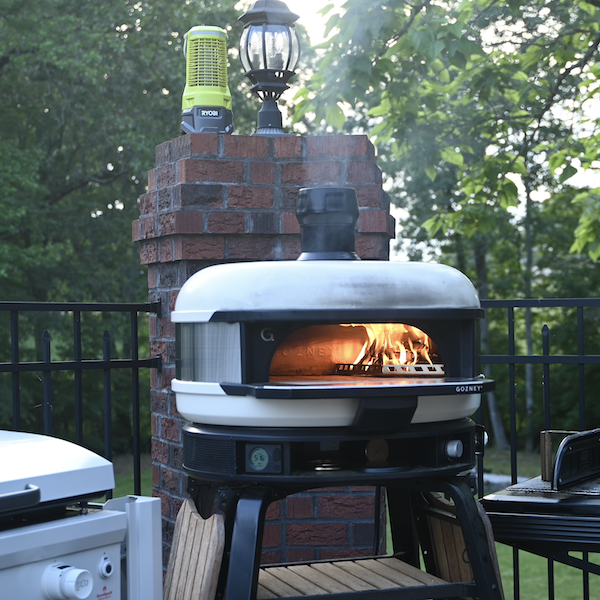 18V ONE+ Hybrid WHISPER Series™ 7.5" Fan
Keep Dad cool while grilling during the warm summer months! With up to 24% greater air velocity and WHISPER Series technology for the power without the noise!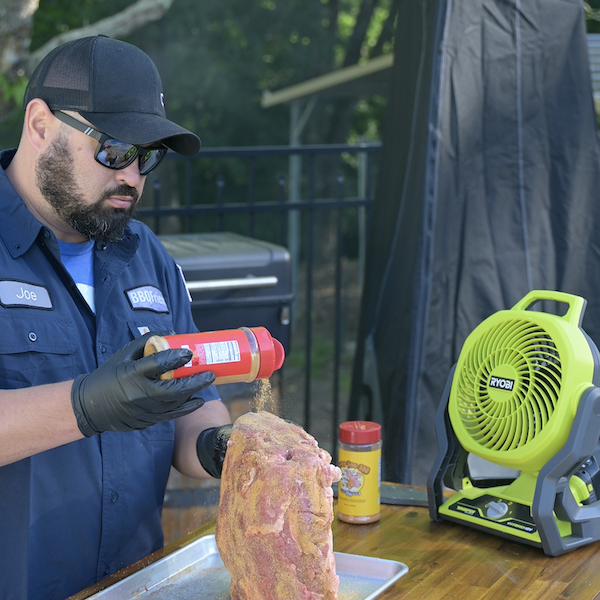 18V ONE+ Hybrid Tripod Stand Light
For late night grilling gift Dad this light to illuminate his barbecue space! With 2,700 lumens of light output, up to 5ft tripod height, and 310• adjustable head!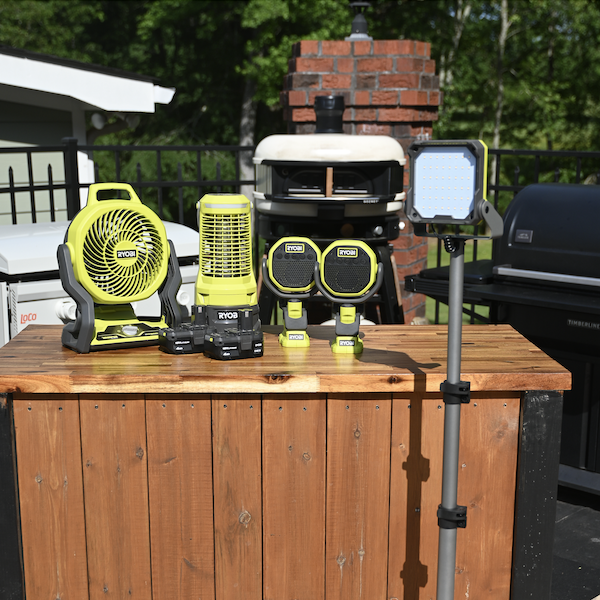 18V ONE+ 4Ah Lithium Battery (2-Pack)
To power all of Dad's tools, this battery 2-pack provides up to 3x the runtime to keep his tools running for longer!