Steps
STEP 1
Draw a circle on the poplar board and use your jig saw to cut it out.
Materials
Poplar Board, Pencil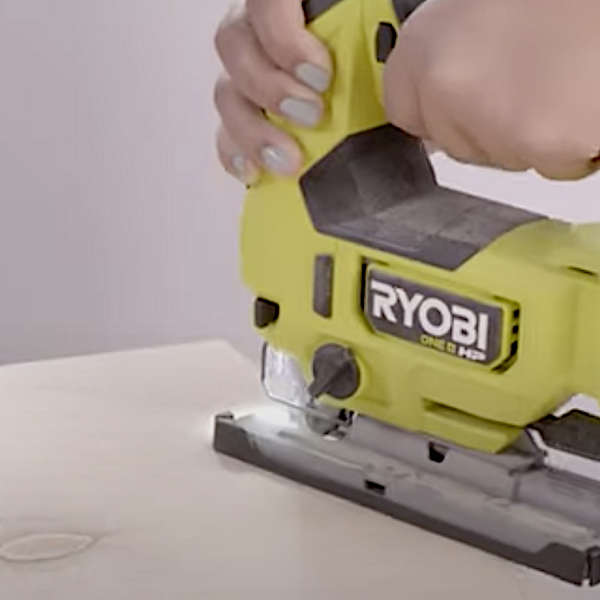 STEP 2
Use your sander to sand both sides of the circle.
STEP 3
Use a foam paint brush and apply stain to the circle and let dry. Apply paint of your choice and let dry.
Materials
Foam Paint Brush, Wood Stain, Paint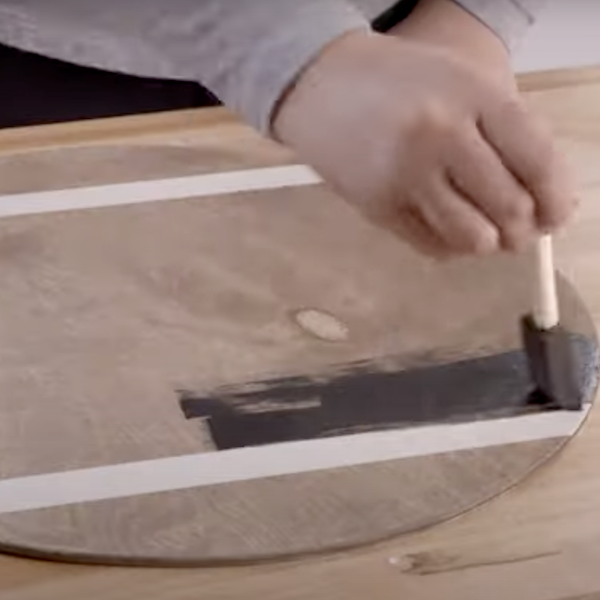 STEP 4
Chalk the back of piece of paper with the words, 'Trick or Treat.' Tape the paper to the material. Trace the words using a pencil and engrave with the rotary tool.
Materials
Chalk, 'Trick or Treat' on printer paper, Tape, Pencil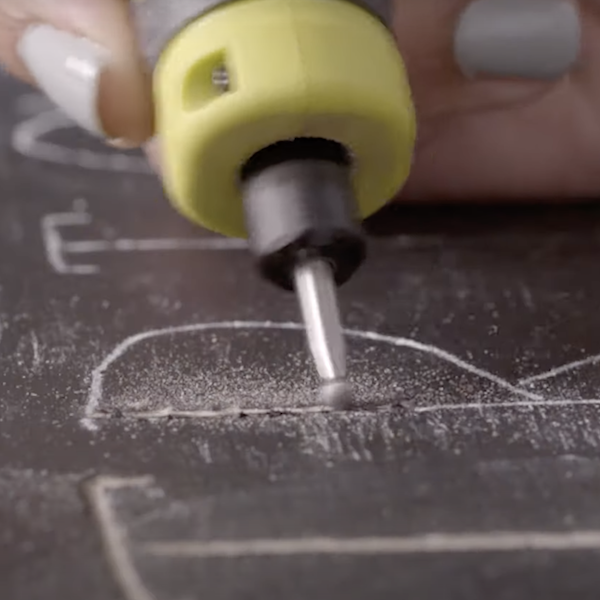 STEP 5
Hot glue 'Welcome' sign to the other side.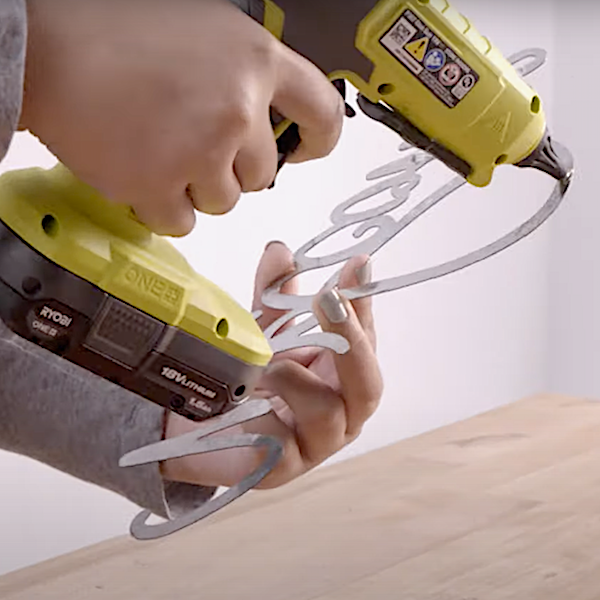 STEP 6
Add Velcro and additional Fall decor elements of your choice.
STEP 7
Glue rope to hang the sign and enjoy!