Steps
STEP 1
Choose rocks that complement the size of the potted plant they will be going into. Paint rocks and allow them to dry.
Materials
Rocks, Paint, Paint Brush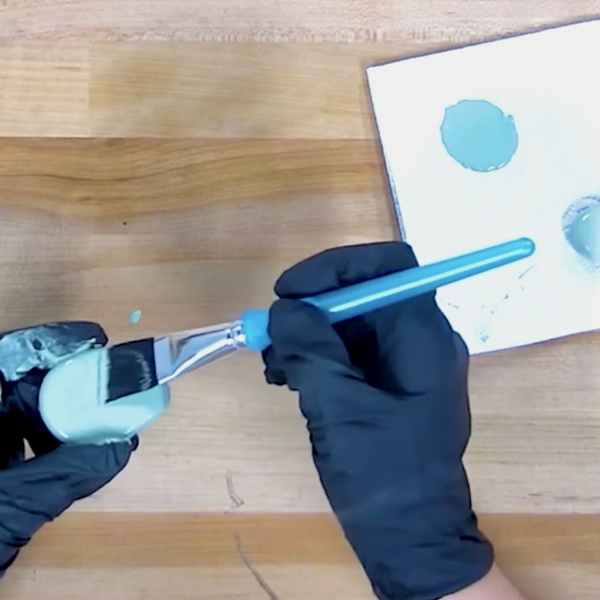 STEP 2
Cutout words for the rocks using the Quick Change Hobby Knife. Attach the cut out words to pieces of tracing paper. Trace the words for each plant onto the rocks using a pencil.
Materials
Tracing Paper, Rocks
STEP 3
Insert the Ball Engraving Burr into the 18V ONE+ Rotary Tool Station. Begin engraving along the traced letters, going over spots until the letters are clearly outlined. Brush off the rocks to remove any debris.
Tools
Rotary Tool, Ball Engraving Burr