Steps
STEP 1
Apply a pastel colored paint to a wooden Easter egg.
STEP 2
Trace a template onto the Easter egg using tracing paper.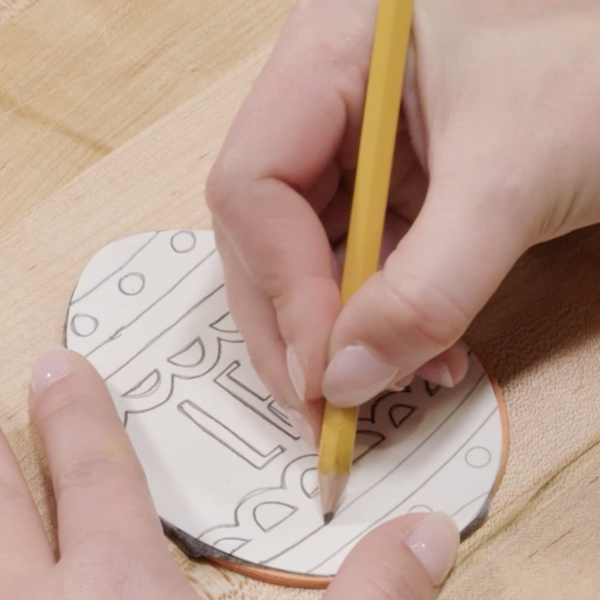 STEP 3
Use a Rotary Tool to engrave the design into the egg.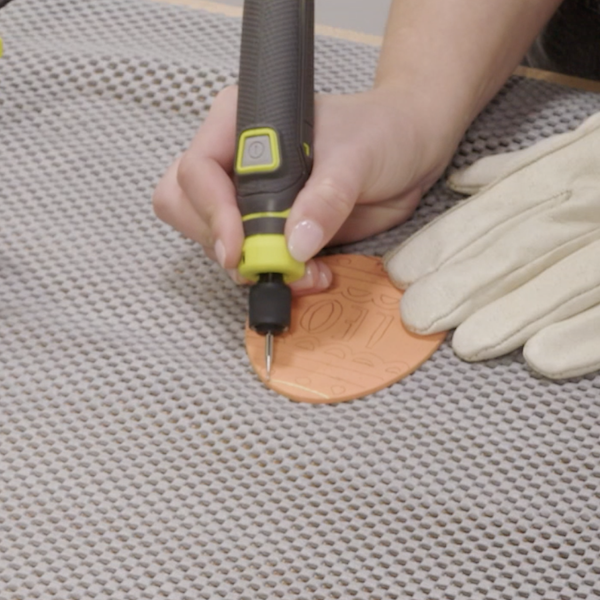 STEP 4
Drill a small hole at the top of the egg for the ribbon and thread a ribbon through to attach to the basket.