Steps
STEP 1
Drill 6 evenly spaced holes into both wood pieces.
Tools
18V ONE+ HP Compact Brushless 1/2" Drill/Driver, Titanium Drill Bit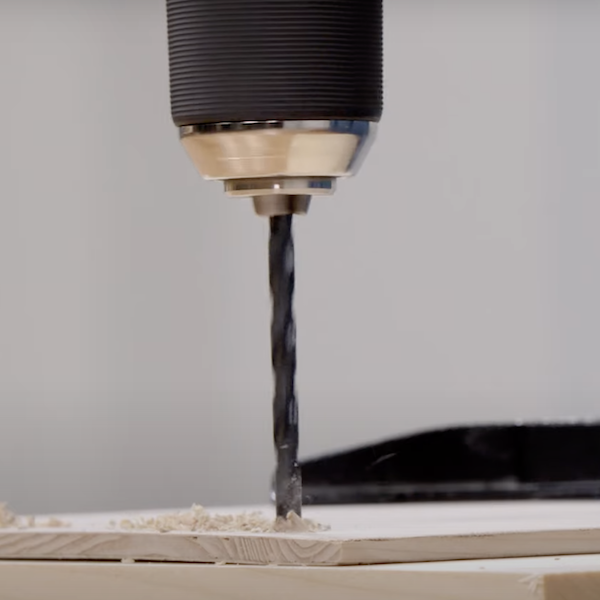 STEP 2
Apply stain to the wood, then allow time for it to dry.
Materials
Stain, Paint Brush, Wood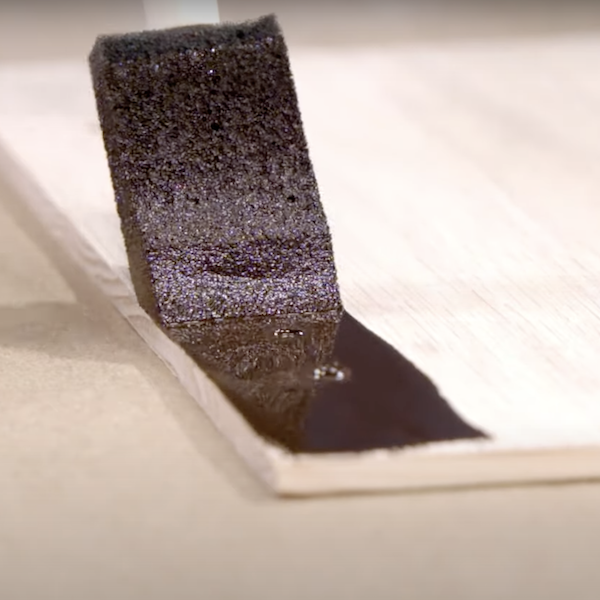 STEP 3
Trace the template onto the wood.
Materials
Tracing Paper, Pencil, Wood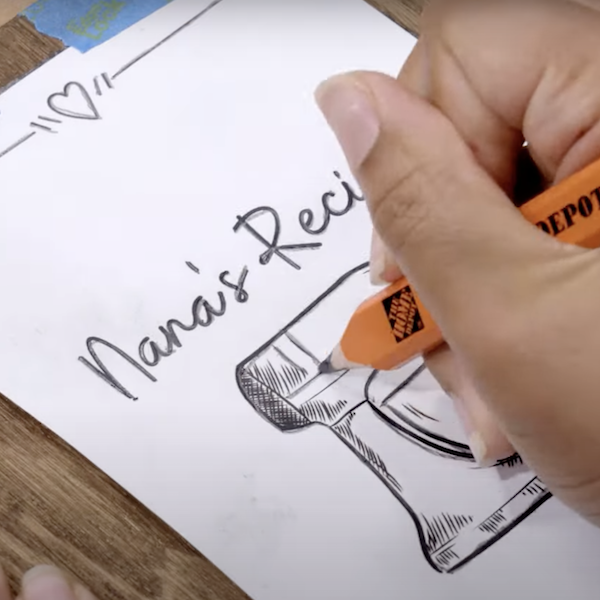 STEP 4
Engrave the traced template from the previous step.
Tools
18V ONE+ Precision Rotary Tool, Engraving Burr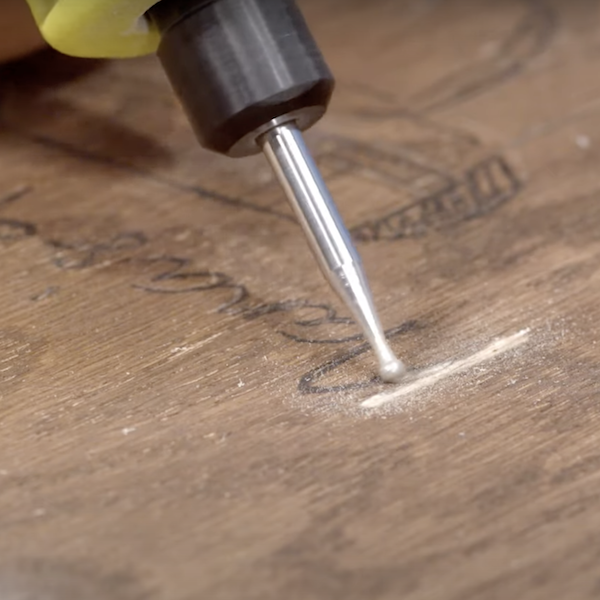 STEP 5
Attach the two pieces of wood together using the metal rings.