Steps
STEP 1
Cut the wood to size.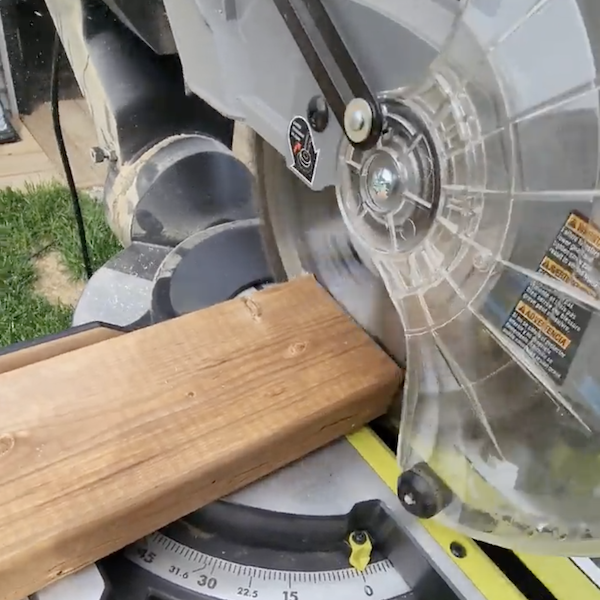 STEP 2
Make marks on the wood to indicate where you will insert screws.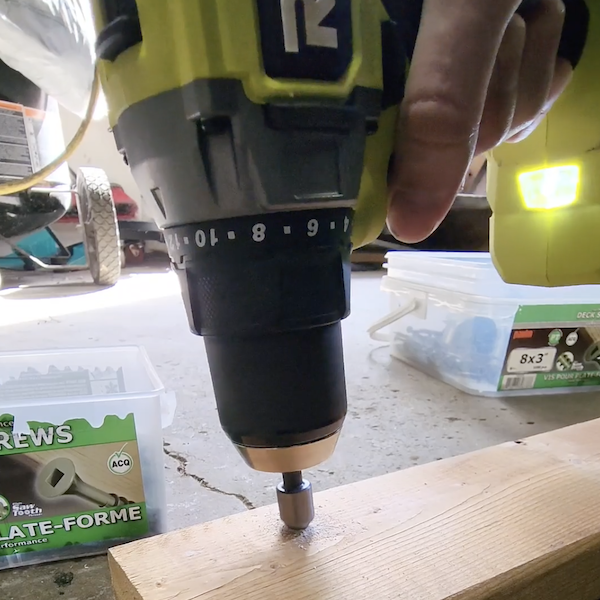 STEP 3
Attach the base together using wood screws.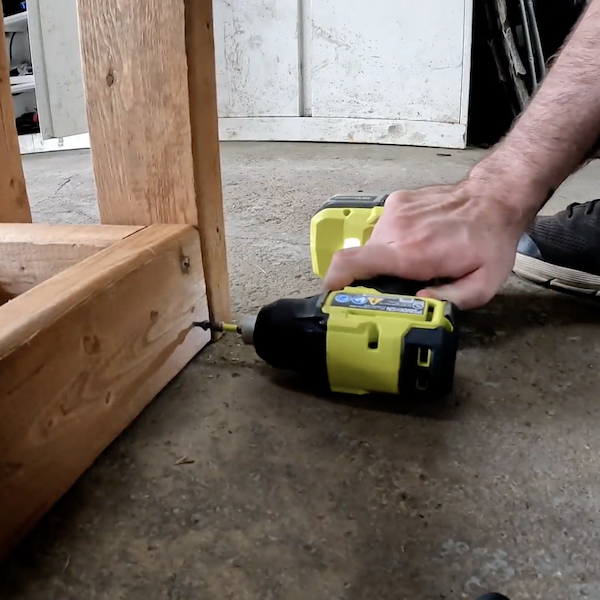 STEP 4
Cut wood to size to fit around the base of the planter box.
STEP 5
Attach the wood boards around the base using wood screws.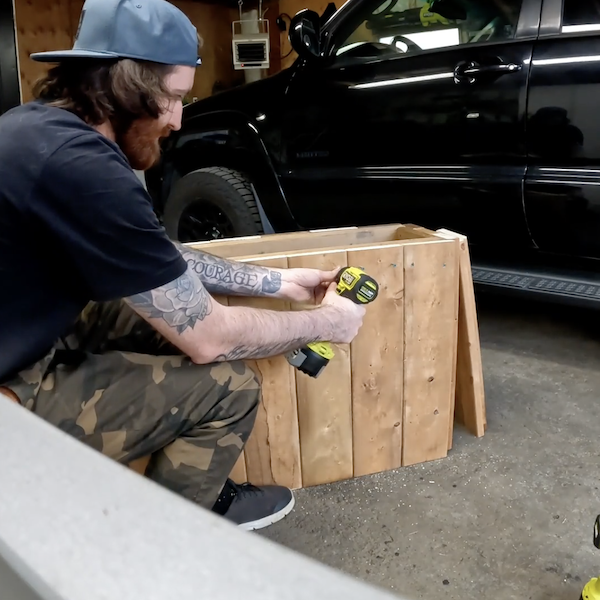 STEP 6
Nail boards around the top of the planter to create a frame around the top.