Steps
STEP 1
Cut cedar picket fence to size based on your desired dimensions.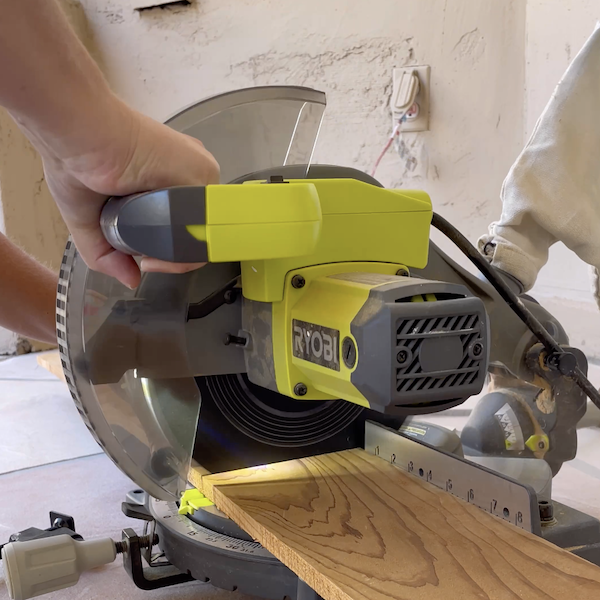 STEP 2
Apply wood glue on ends that will go together for additional support, then nail all of the corners to attach the wood pieces together.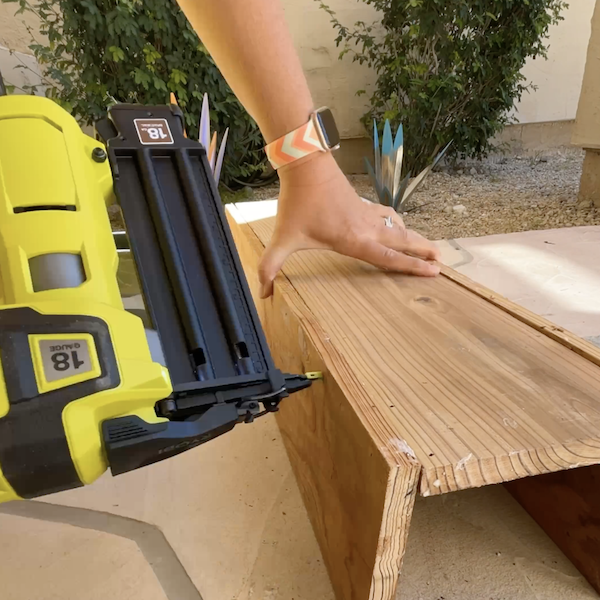 STEP 3
Place a plastic liner inside the Planter Box for the dirt.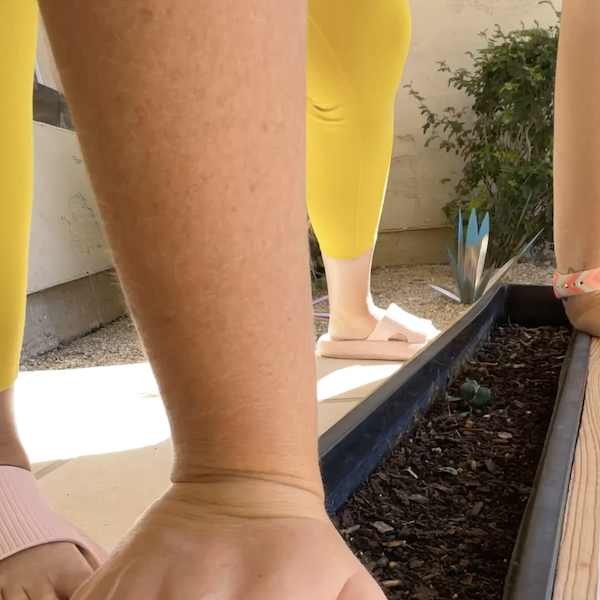 STEP 4
Attach decorative end pieces onto the corners of the planter box if desired.
STEP 5
Use a large drill bit to drill drainage holes through the plastic and the planter.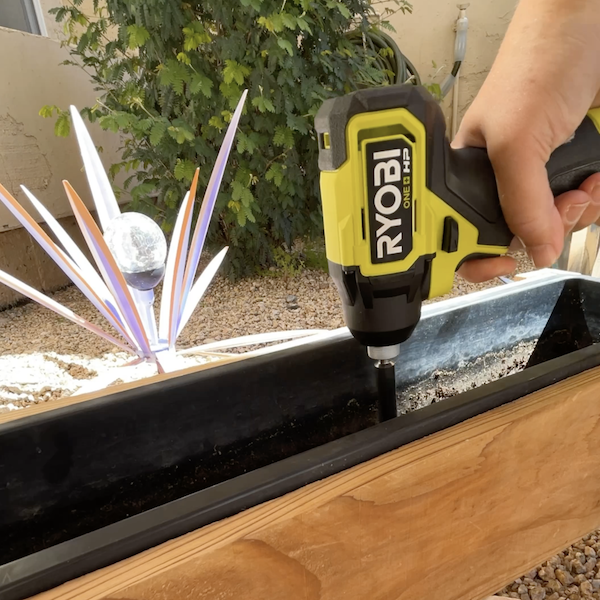 STEP 6
Add your favorite plants inside the planter box.