Steps
STEP 1
Cut plywood to size to create rectangular boxes.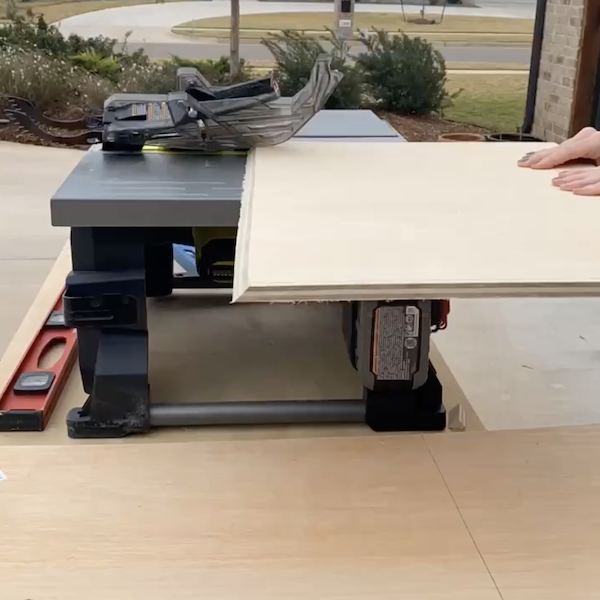 STEP 2
Apply wood glue to the edges of the boxes where they will connect.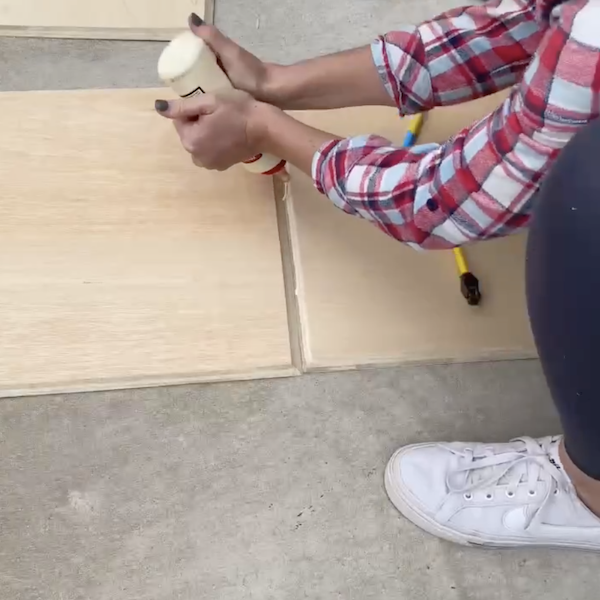 STEP 3
Nail the plywood pieces together to create the boxes.
STEP 4
Sand the boxes once the wood glue is dry in preparation for painting.
STEP 5
Spray paint boxes with desired color.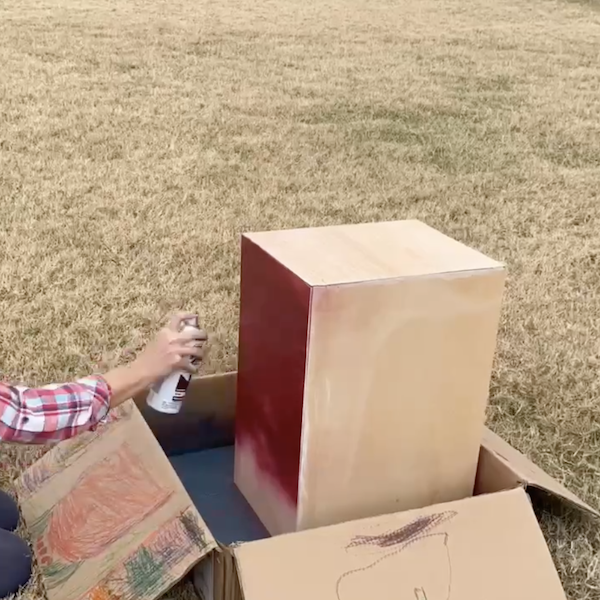 STEP 6
Nail ribbon around the outsides of the box to create a bow. Layer up ribbon in the center for the bow using a stapler to layer the pieces.