Steps
STEP 1
Purchase a wire toilet brush and use wire cutters to cut the brush. The handle is no longer needed.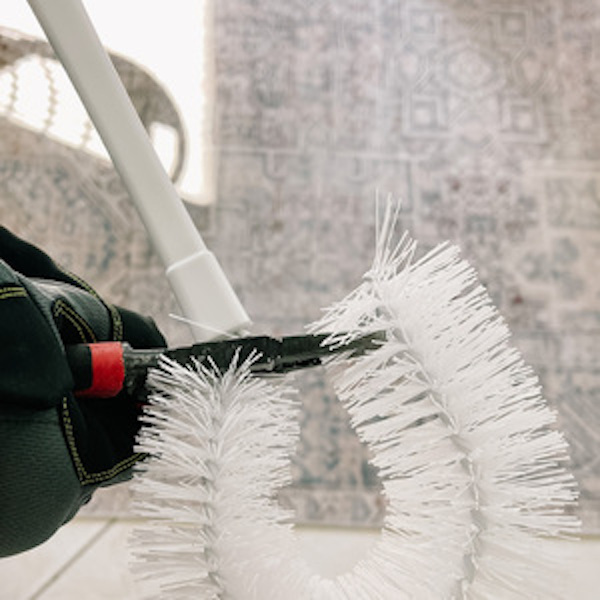 STEP 2
Straighten the wire brush. Cut the brush into shorter lengths - a tall and a short piece.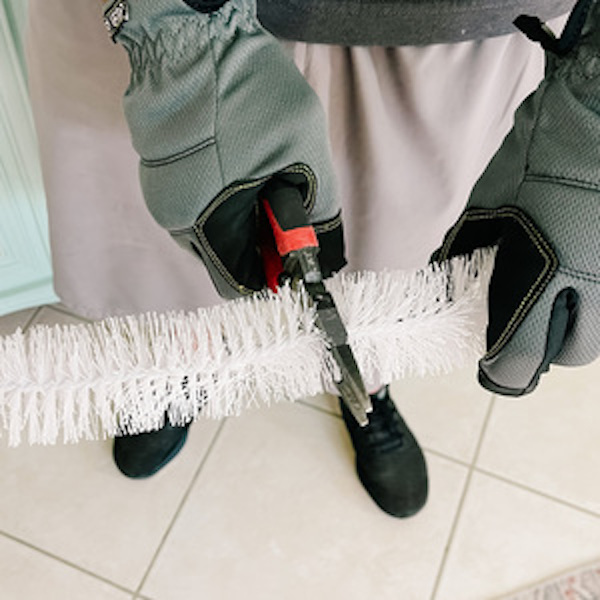 STEP 3
Next, cut the base with a saw to get square pieces in the measurement of 2 1/2″ x 2 1/2″. For the base, find the center of the board by drawing with a speed square from one corner to another. Then, drill a hole in the base 3/4 of the way through.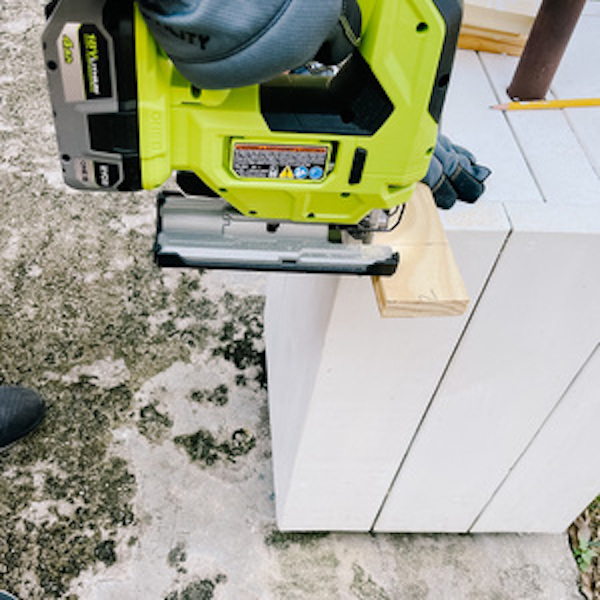 STEP 4
Sand down the base. Next, use scissors to trim into the shape of a tree. I started at the top by cutting the top brush pretty much to the wire. I cut the brush on an angle from the middle to the top. Hot glue to the base.
STEP 5
Spray paint the color of your choice. Let them dry and add a second coat of spray paint.