Steps
STEP 1
Roll out the polymer clay to a thin layer using a rolling pin with a pattern.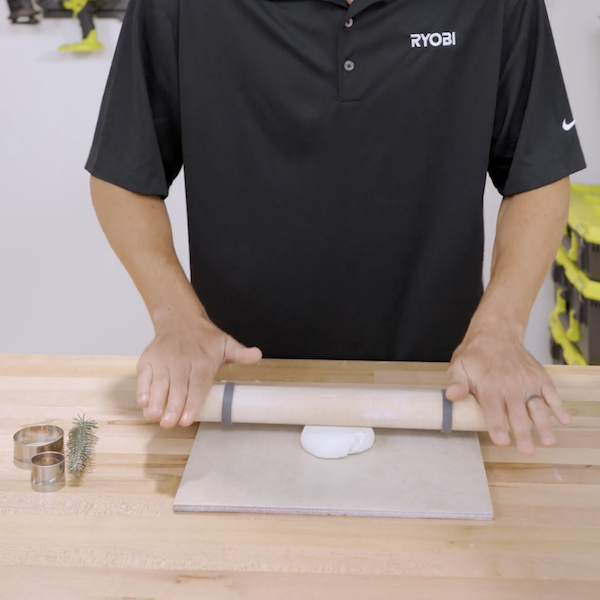 STEP 2
Cut out desired shape and desired number of pieces.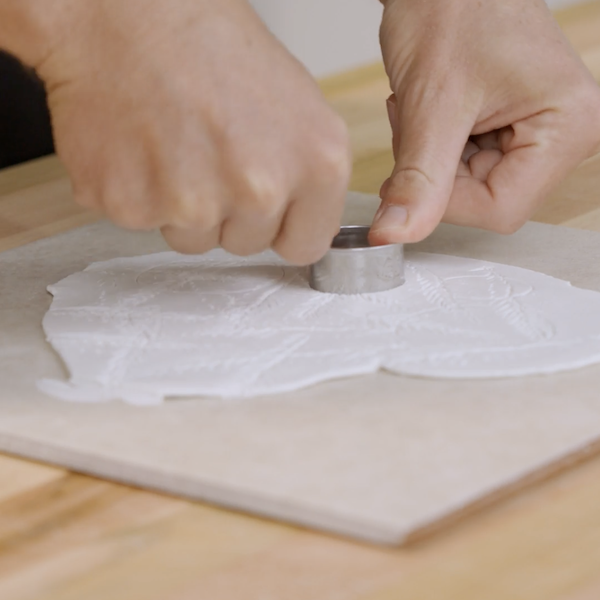 STEP 3
Drill a hole through each clay piece where they will attach to each other.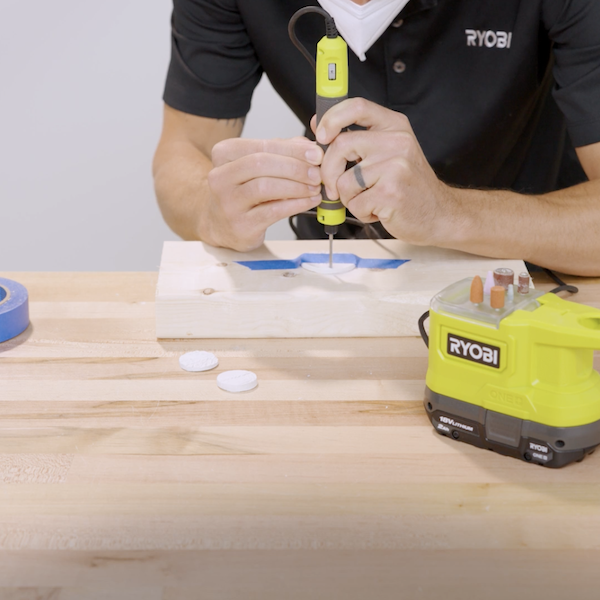 STEP 4
Attach each of the clay pieces to each other using jump rings. With the very top piece, thread a strip of leather through the drilled hole. Then make a loop with the strip and attach using hot glue.