Steps
STEP 1
Sand down a wood frame to remove the paint from the wood.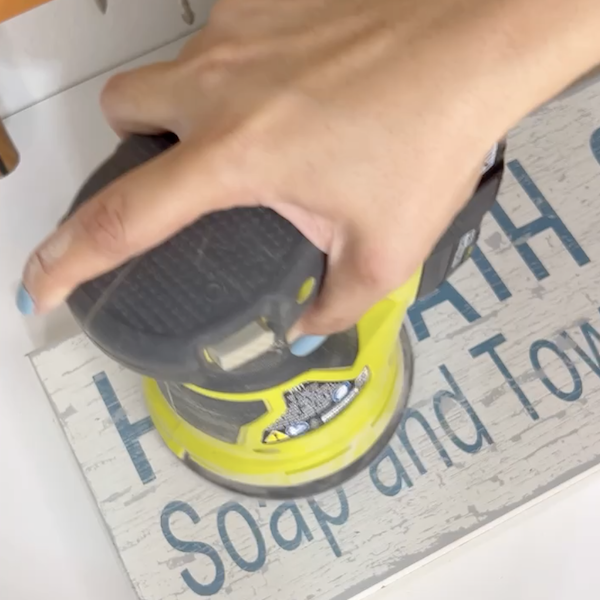 STEP 2
Apply white paint to the wood.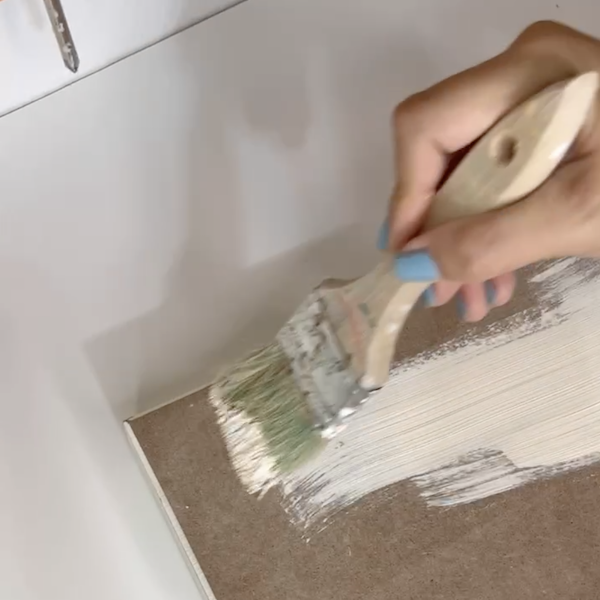 STEP 3
Drill 12 evenly spaced holes across from each other on each side of the wood frame with a 1/2" bit.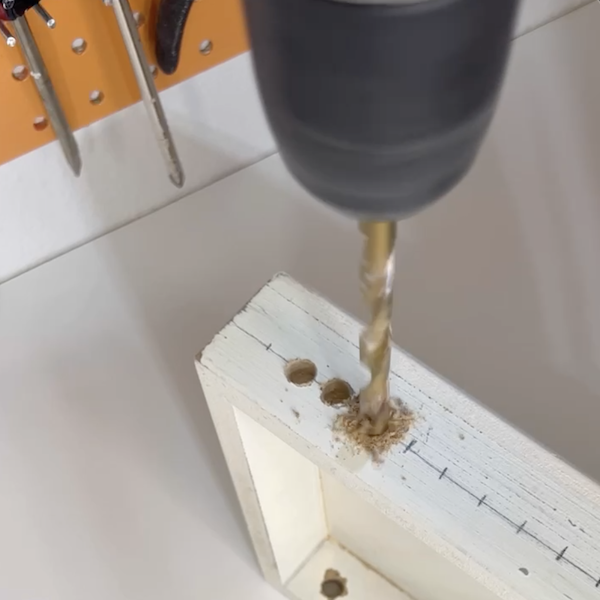 STEP 4
Cut out the bottom and top pieces of the frame on the short ends.
STEP 5
Use a permanent marker to create a brick-like pattern on the white painted wood.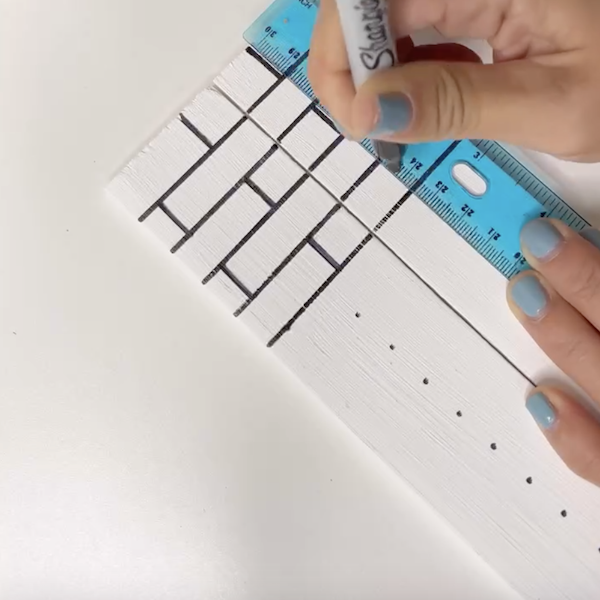 STEP 6
Paint the inner side of the frame black.
STEP 7
Attach strips of white patterned brick on the inner sides of the frame, to create part of the fireplace.
STEP 8
Attach a piece of wood the width of the fireplace that will serve as the mantle.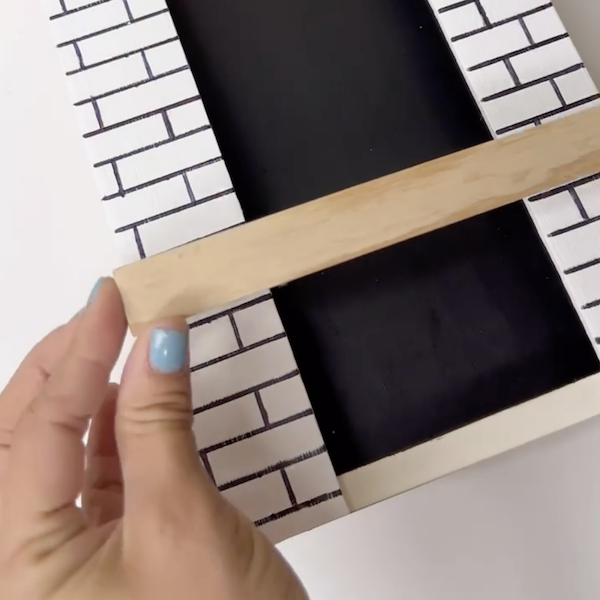 STEP 9
Cut two pieces of wood to size to fit the width of the inside of the fireplace.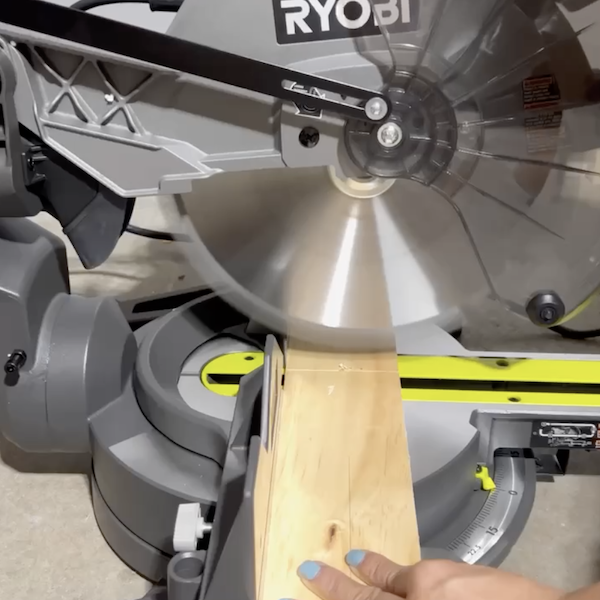 STEP 10
Cut strips of wood to create a block.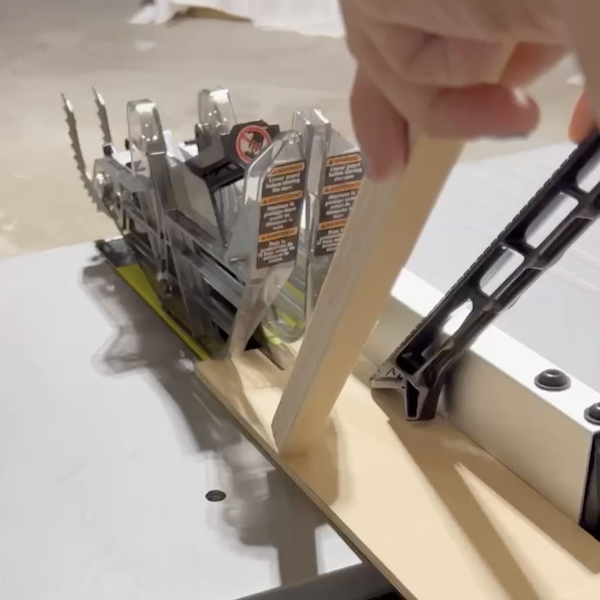 STEP 11
Attach the pieces together to create a block piece.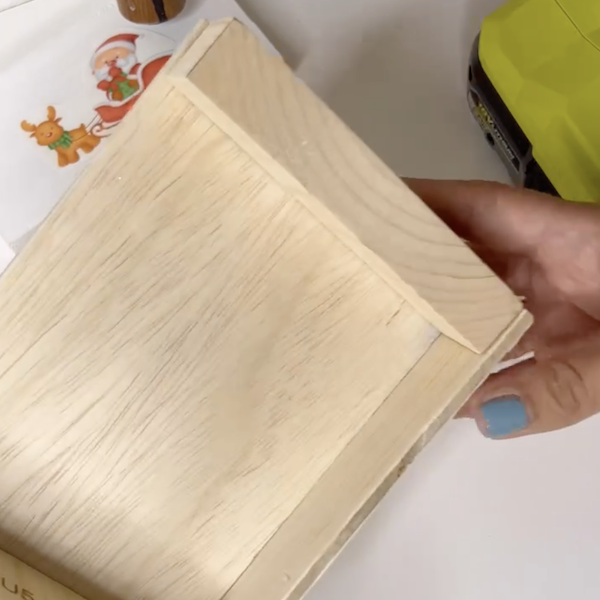 STEP 12
Insert round dowels into each of the holes on the sides of the fireplace.
STEP 13
Attach decorations onto the mantel piece as desired.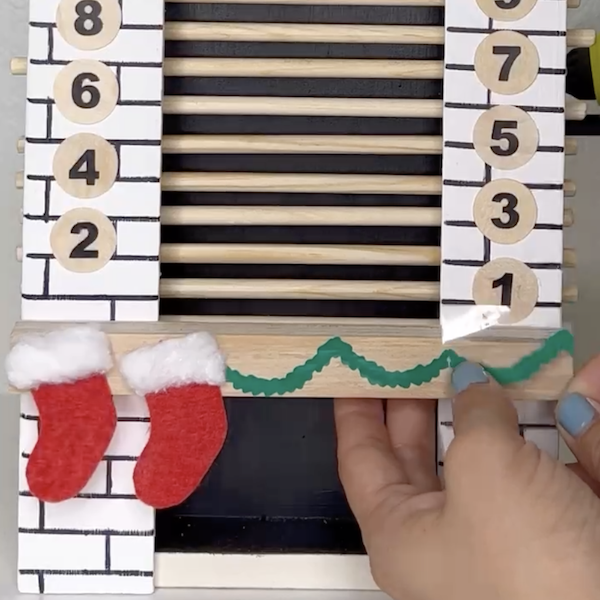 STEP 14
Attach numbers up to 24 on each side of the dowels. Decorate the block that will go down the chimney as desired. Remove the dowels every two days to make the block travel down the chimney.