Steps
STEP 1
Measure and mark the middle of the candle. Place designs on tracing paper and tape to the candles. Trace out the designs on the candle with a pencil, then peel off the tracing paper.
Materials
Pencil, Pillar Candle, Tracing Paper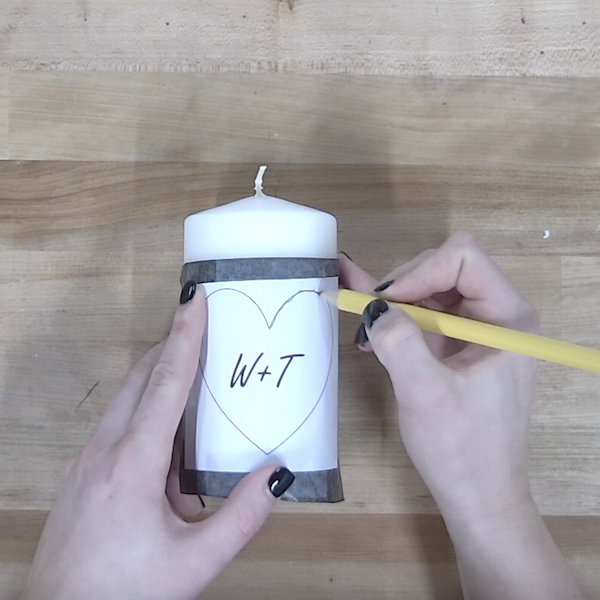 STEP 2
Insert the v-gouge blade into the USB Lithium Power Carver. Carefully carve out the full design on the candle.
Tools
Power Carver, V-Gouge Blade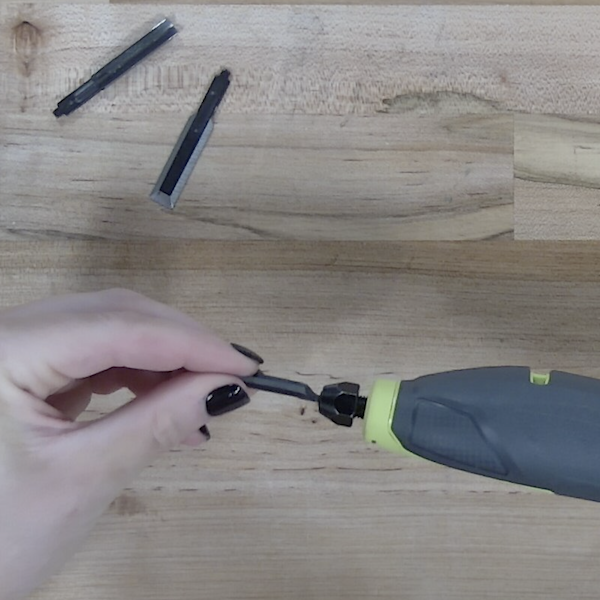 STEP 3
Use the gold paint pen to fill in the carved out design in the candle.
Materials
Gold Paint Pen, Pillar Candle