Steps
STEP 1
First, remove any dead grass using a dethatcher, which will allow for water, air, and nutrients to penetrate into the soil.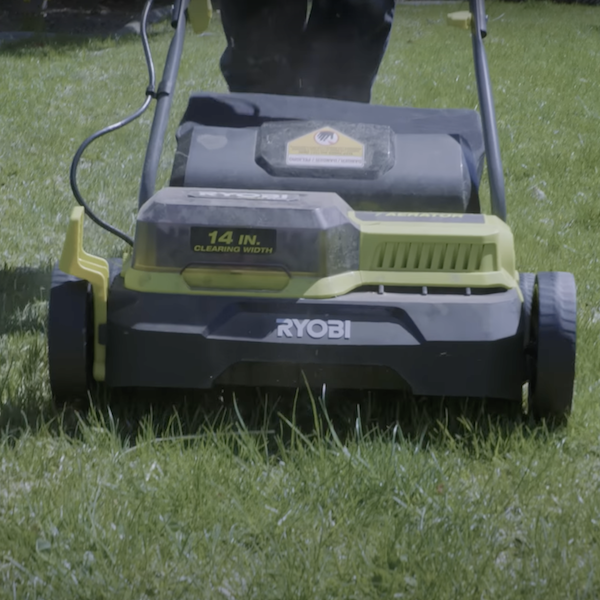 STEP 2
Next, mow the grass to remove dead grass and any other debris left from the previous step.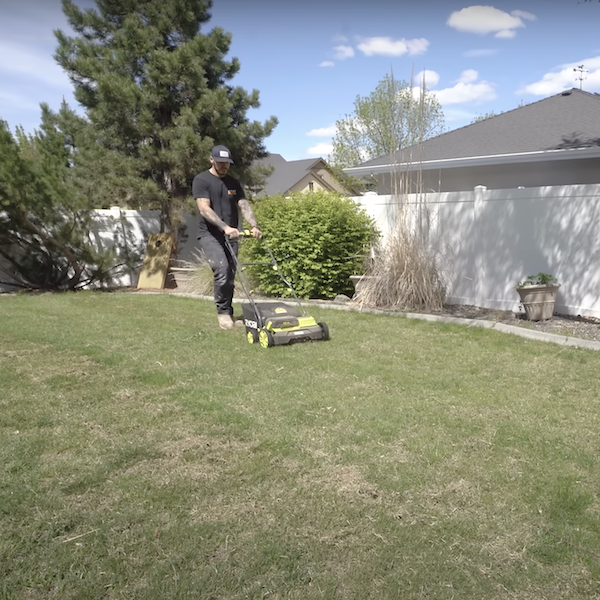 STEP 3
Next, aerate the grass to decompress the lawn. This will allow nutrients and chemicals to reach the soil.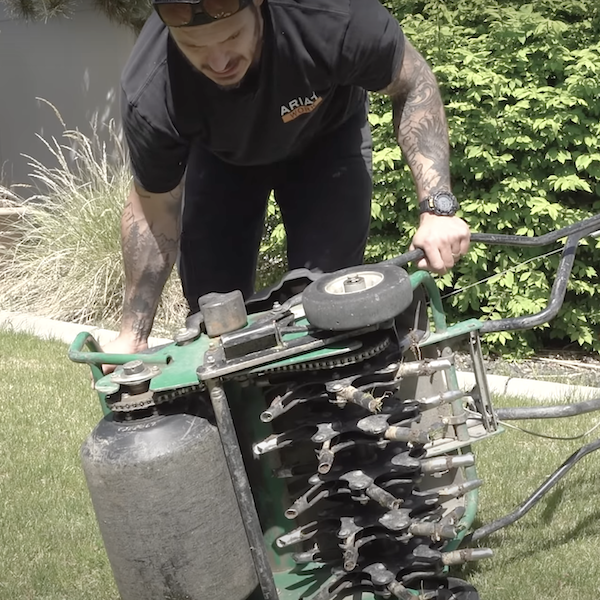 STEP 4
Use a spreader to apply overseed all over the grass. *Wait two weeks between this step and the next step to allow the grass to grow.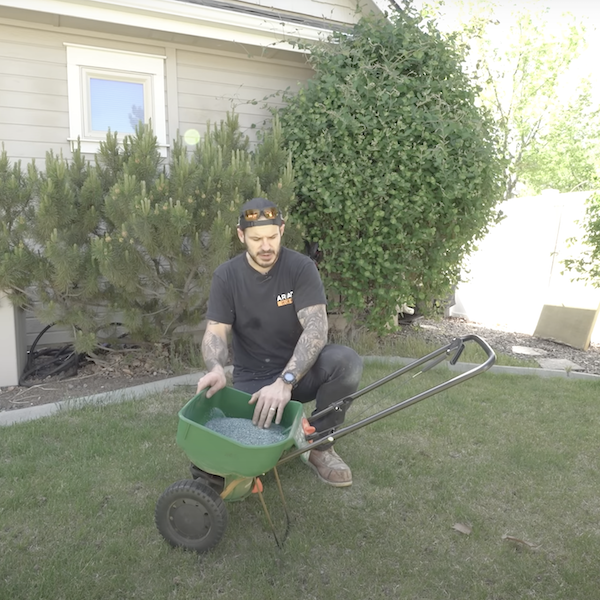 STEP 5
Use the spread to put nitrogen across the grass to promote growth.
STEP 6
Add fertilizer to the grass to protect the grass' roots and prevent disease.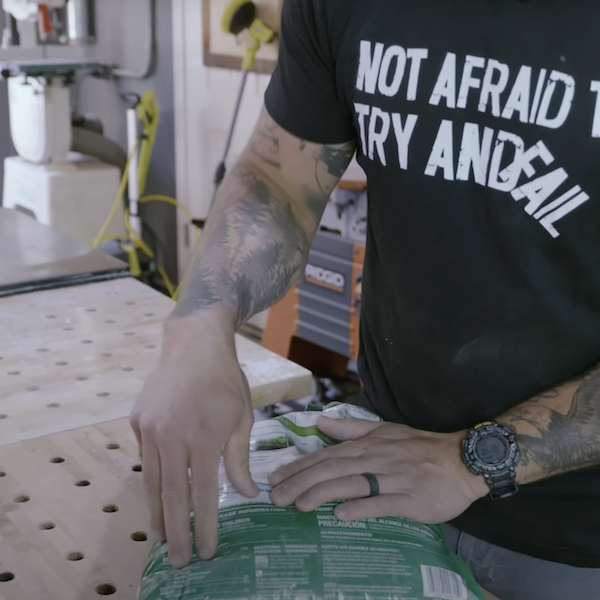 STEP 7
Add soil mixture to the grass and turn on sprinklers.
STEP 8
Mow the lawn to finish off the process.