Steps
Replace your Run-of-the-Mill Broom:
Easily clean up crumbs and food debris in the kitchen with the included plush roll, engineered to clean up more effectively on hard flooring.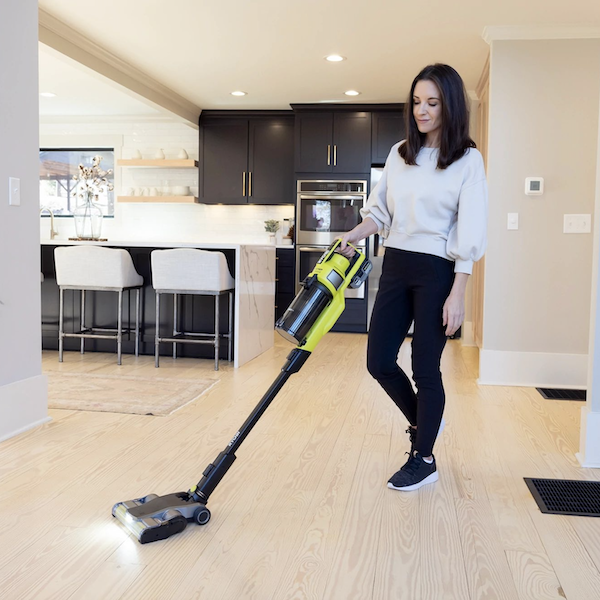 Illuminate Hidden Debris:
Light up any pet hair or hard to see crumbs with onboard LED lights.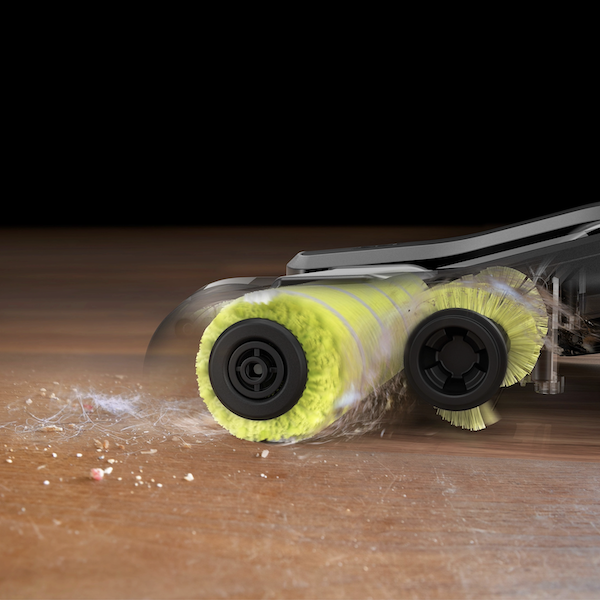 Reach Hard to Reach Messes:
Use the extension want to reach above head spaces to clean such as vents, curtains, and more.
Preparing for Spills:
Be ready for an accidental spill on rugs, carpets, fabrics, and other upholstery with this tool designed for fresh-spill clean-ups!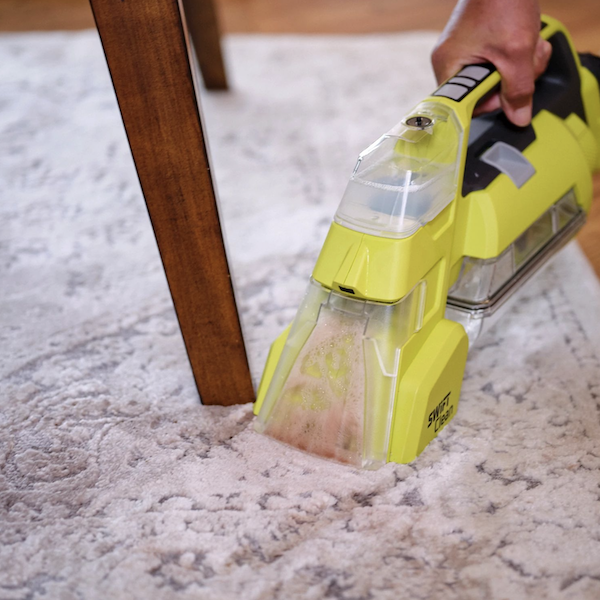 Cleaning the Exterior of Your Home:
Use a pressure washer to remove dirt and debris from home siding, sidewalks, patios, driveways, and more!
Cleaning out Your Car:
Skip the car detail and vacuum with 75% more powerful suction to clean up after spills, food crumbs, dirt, and more!
Cleaning up Your Garage:
Vacuum up a variety of wet and dry messes in your garage with up to 60 min of runtime for clean up!