Steps
STEP 1
Apply a cleaning solution spray all over the bath tub and on the surrounding tile and ledges.
STEP 2
Use a power scrubber to scrub the solution in and clean the tiles.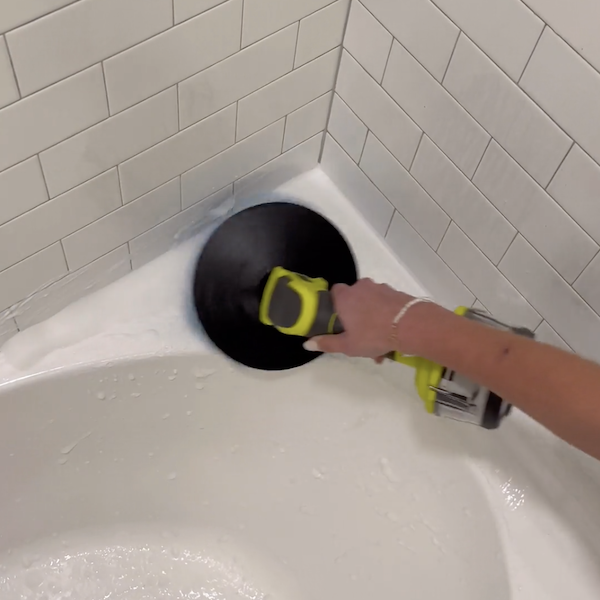 STEP 3
Fill a bowl with water to rinse off the cleaning solution.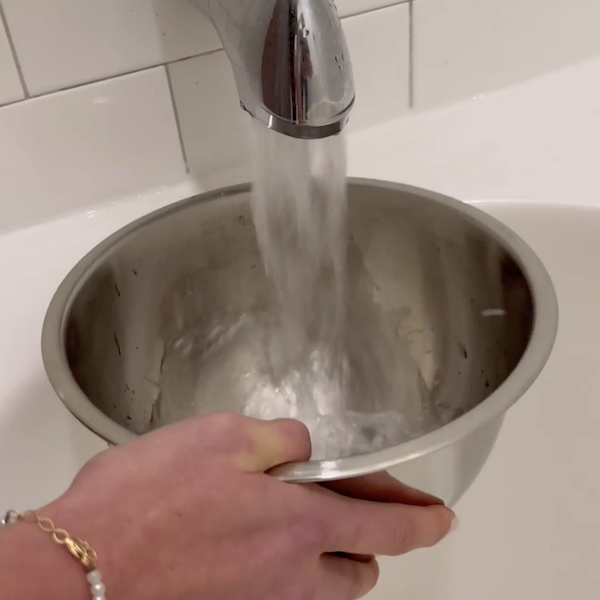 STEP 4
Fill the bath tub with water and add bath salts and light a candle as desired.