---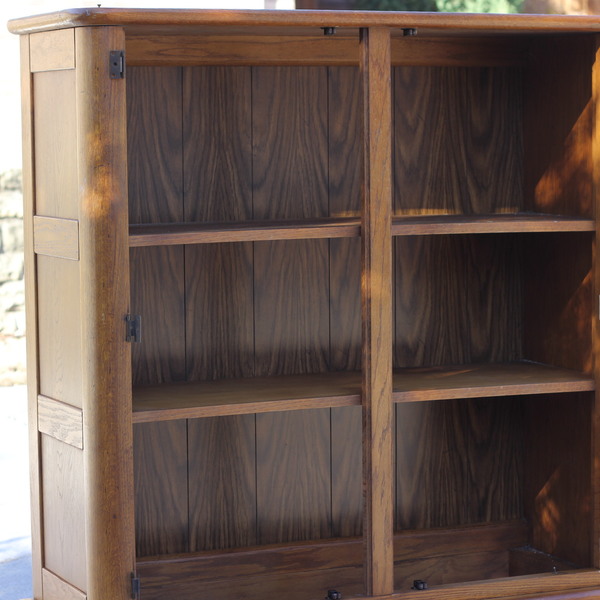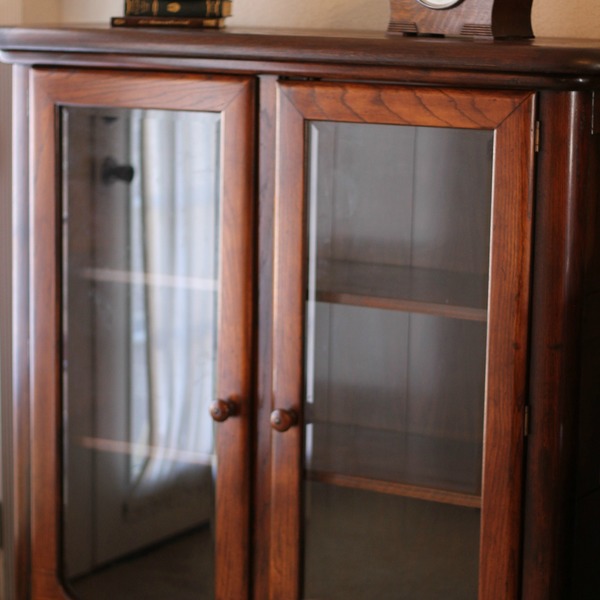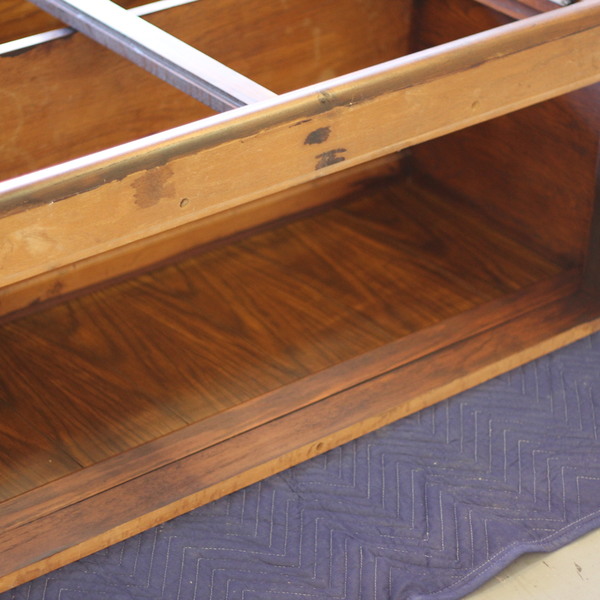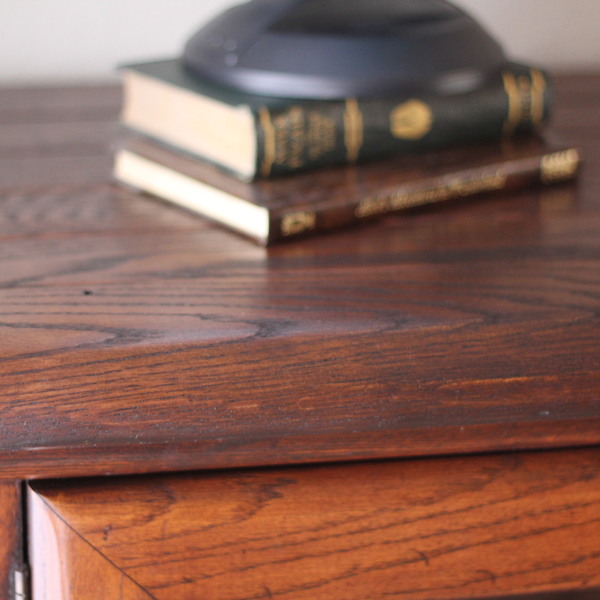 I get an urgent call one afternoon from my dad telling me I needed to come immediately and rescue a china cabinet set out for bulk pickup. Although it wasn't much to look at, the cabinet was in perfect condition and built from two-inch solid oak. The oak alone would cost a fortune if bought today!
After building a new top & bottom, we restyled it into a barrister-type bookcase as a gift for my dad.
http://www.highstylerestyle.com/blog/curbside-china-cabinet-cpr
Show More
---
---
Members Also Viewed
back to top?
Please confirm your email address.
Select some categories to pick the kinds of projects that show up on your home page:
Welcome to your RYOBI Nation quick start guide, a fast and easy way to see everything that's waiting for you!
Your feed shows the latest projects from the categories you've selected, right on your homepage!
Are you working on something awesome? Upload your DIY projects today, and share with other members.
We award monthly and annual prizes for the best projects, worth up to $2500 in RYOBI tools! That's a lot of hardware, and it could all be yours.
RYOBI Nation is a positive connection between people who are creating great things.
You can follow fellow members, like their projects, and comment to let them know they're doing a great job.
Come back to RYOBI Nation often to see what is new and to stay in touch.
If you're on a mobile device, don't forget you can add RYOBI Nation to your home screen for quick access to your project feed.
---
Curbside China Cabinet CPR
by Highstylerestyle
Apr 30, 2015
I get an urgent call one afternoon from my dad telling me I needed to come immediately and rescue a china cabinet set out for bulk pickup. Although it wasn't much to look at, the cabinet was in perfect condition and built from two-inch solid oak. The oak alone would cost a fortune if bought today! After building a new top & bottom, we restyled it into a barrister-type bookcase as a gift for my dad. http://www.highstylerestyle.com/blog/curbside-china-cabinet-cpr
Project Information

| | |
| --- | --- |
| Difficulty: | Intermediate |
| Categories: | Furniture, Storage & Organization |

Tools Used

6.1 AMP VARIABLE SPEED JIG SAW WITH SPEEDMATCH™

Materials Used

PLYWOOD, OAK PANEL, POCKET SCREWS, GENERAL FINISHES JAVA GEL