Media
P514 18 Volt ONE+™ Reciprocating Saw
The new Ryobi 18V ONE+ Reciprocating Saw is designed to cut through wood, metal or plastic with ease. The Anti-Vibe™ handle reduces vibration and user fatigue during prolonged use. An upgraded adjustable, pivoting shoe allows users to have more depth-of-cut control, resulting more efficient use of the blade.
---
P506 18 Volt ONE+™ Circular Saw with Laser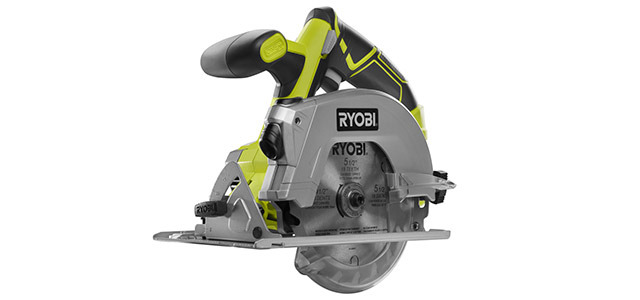 This new circular saw is ready to make straight rip and cross cuts on a variety of natural or manmade lumber and sheet goods. The Exactline™ laser automatically activates during use for improved cutting accuracy, no alkaline batteries are required. The compact, ergonomic design is accentuated by the new and improved GripZone™ micro-texture overmold, applied for optimum grip and user comfort.
---
P340 18 Volt ONE+™ JobPlus™ Base w/ Multi-tool Attachment Head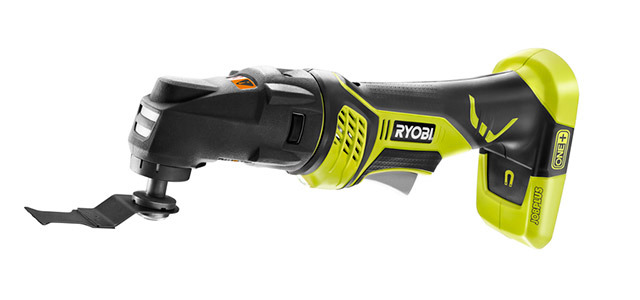 The innovative Ryobi 18 Volt ONE+™ JobPlus™ interchangeable tool head system was created with versatility in mind. It includes a Multi-Tool Attachment Head cuts drywall, metal, wood, plastic and other materials; it also sands the finest details. Use multi-tool accessories from the most popular brands with the included universal adaptor, which stores on-board for convenient use. The JobPlus™ base is compatible with the RIDGID JobMax™ interchangeable tool head system, which includes the following attachment heads; impact driver, right angle drill, jig saw, auto-hammer, ratchet and multi-tool. Like all ONE+ items, JobPlus works with all 18V ONE+ battery.
---
40V Press Releases
Ryobi takes cordless technology to the next level with the new 40V Lithium-ion Outdoor Series.
---
New 2200 Watt Inverter Generator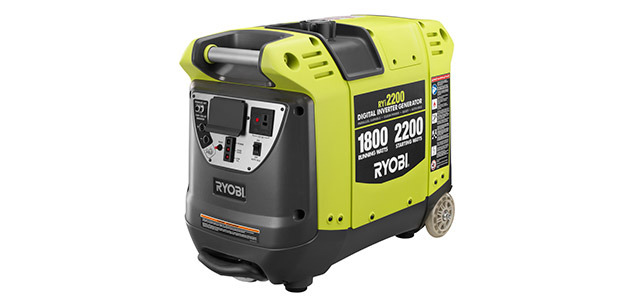 Whether you're headed to the campsite, jobsite or the stadium, the Ryobi 2200 Watt Inverter Generator is ready with clean, quiet power for any occasion.
---
Categories
Product Line