Media : General
RYOBI 18V Caulk & Adhesive Gun: Review by A Concord Carpenter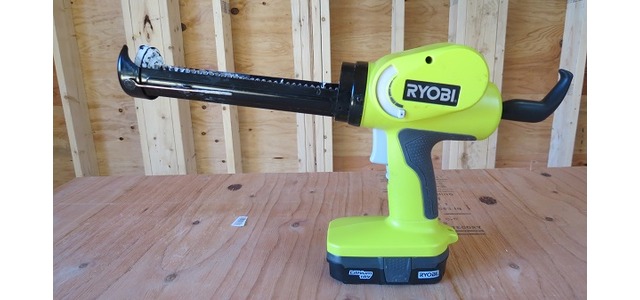 RYOBI's 18v line is offering over 50 great one+ tools to choose from. In this review I was able to test out their 18v Power Caulk & Adhesive Gun. I have always wondered about them... Read more.
---
RYOBI PhoneWorks Inspection Scope Makes Gizmodo's Spy Gadget List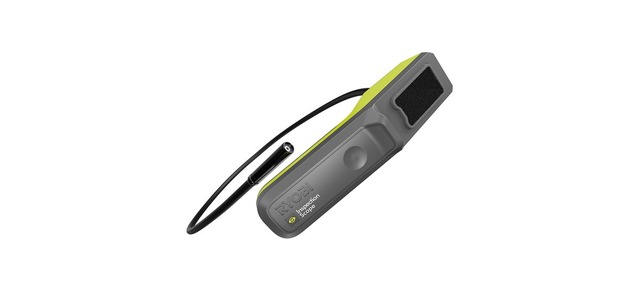 You don't need to be Bond to get your own spy gadgets. You've already got the ultimate spy tool in your pocket: a smartphone. And who would suspect you're spying when you're probably just texting a friend? Here are the apps and peripherals you need to take your phone on a covert mission without Q in your corner. Read more...
---
RYOBI & DIY Bloggers Collaborate on Holiday Projects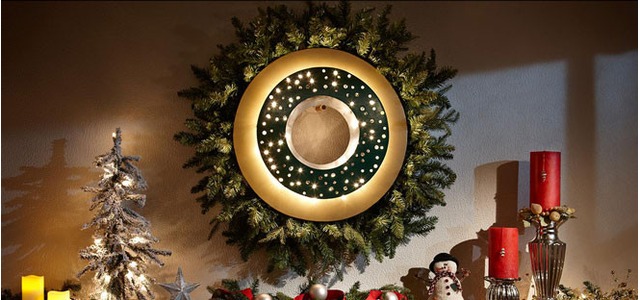 RYOBI Nation and talented DIYers are ready to inspire holiday projects across the nation. From wreaths and shelves to faux fireplace mantels and toy chests, there's no shortage of ideas to get power tools humming this winter... Read More
---
2014 Editors' Choice Fall 2014 Top Picks
Tools of the Trade selects RYOBI's Cordless Brad Nailer (P320) & Narrow Crown Stapler (P360) as its Fall 2014 top picks for innovative new tools.
---
RYOBI Power Tools Wins 2013 Innovation Awards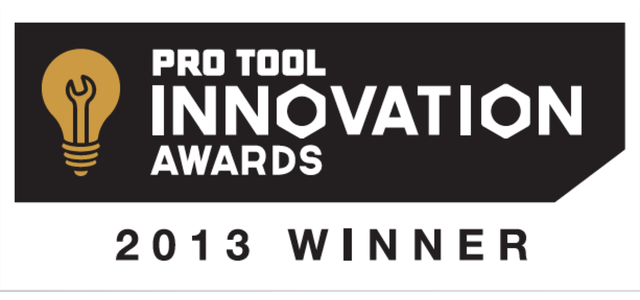 Pro Tool Reviews announced winners of its recent inaugural Innovation Awards.
RYOBI Power Tools was proud to take home 10 awards in 5 categories.
And the winners are:
RYOBI ONE+ System

RYOBI AirStrike Brad Nailer

RIDGID Universal Shank Jigsaw Blades

RIDGID AC JobMax

RIDGID 8" Tile & Paver Saw

HART Sledge Hammers

RIDGID TriStack Compressor

RIDGID Brad Nailer

RIDGID Finish Nailer

RIDGID Roofing Cutter
Read the full review here.
---
Categories
Product Line