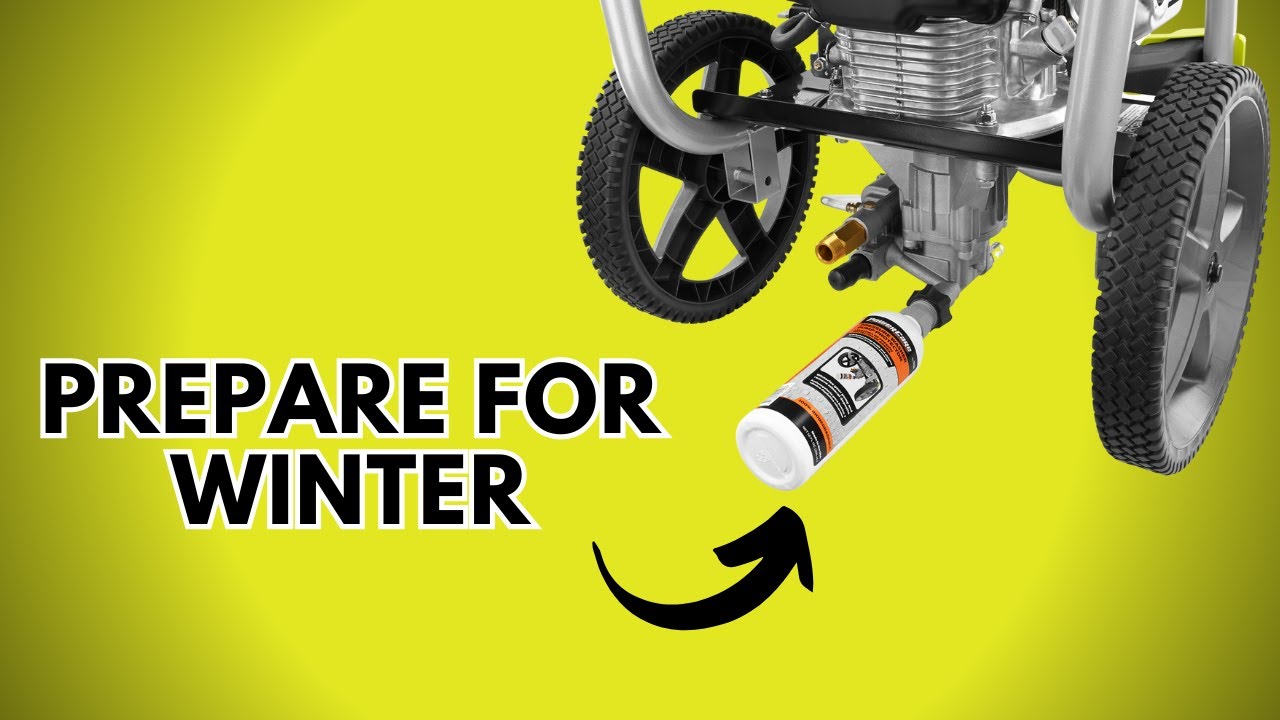 It is always important to properly protect your pressure washer if you are storing it for more than a few weeks. Failure to do this can cause damage to your motor and pump making your pressure washer nearly impossible to start the next time you take it out. Pump protector is an afforable and easy way to make sure that you get the most out of your pressure washer for years to come. This biodegradable formula will keep your pump's seals lubricated and protect against corrosion.
Storing the Pressure Washer
Always make sure to hang your pressure washer gun and hose so that the water will drain out of them. Also, make sure to not store your pressure washer in an area where temperatures will get below the freezing level.
×